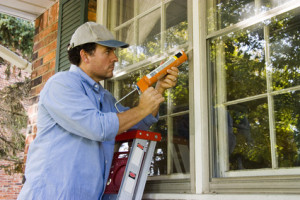 Some household problems can cause lots of headaches. Malfunctioning taps, broken bath fans, damaged lighting fixtures or windows – they all seem like an easy job to do, but they require you to put time and effort into them. If you are not prepared to deal with these problems, we will make it easy for you. All you have to do is give us a call. We offer handyman services in Earlsfield, SW18 and are free to come to your place whenever you want to have a look at the items that cause you headaches. Within no time we will fix all problems and leave your home in sparkling condition. Just trust us.
You can call us on 020 3745 4377 or email us at info@homemates.co.uk.
Handyman Services in Earlsfield from HomeMates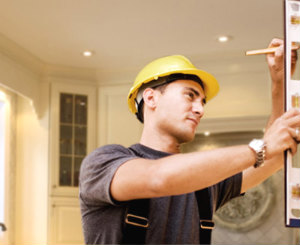 We have a big team of the most reliable professionals. They can take care of the installation of various appliances and other things in your home and they will finish the procedure faster than all other specialists in the city. If you want to be sure that everything in you home will be repaired and installed properly, you only have to give us a call. You can book a handyman service of your choosing in Earlsfield, SW18, where you will get to know better our employees. The name of our agency is HomeMates and we are ready to offer excellent handyman services.
Local Handyman in Earlsfield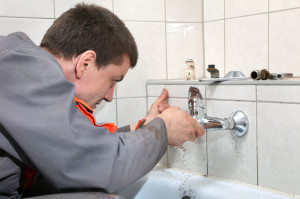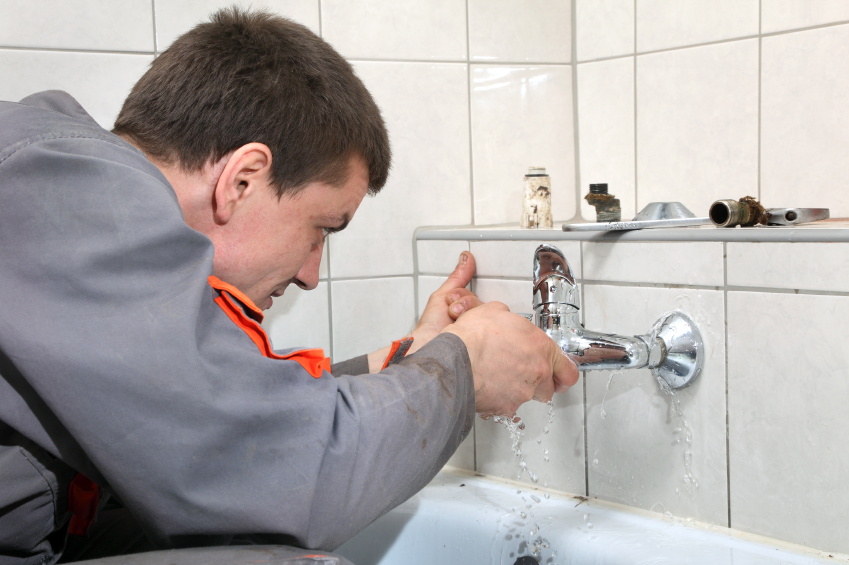 Let our well-mannered specialists take care of the condition of your home and you won't have to worry about anything any more. We are popular in the city of London with our inexpensive handyman services which always give amazing results. There is no need to do anything yourself because our agency HomeMates has certified professionals who can promptly handle every problem instead of you. All that you have to do is dial the phone number of our agency and contact our specialists. They will help you reserve the handyman service you need and you can also do the same by coming to Earlsfield, SW18.
Odd Jobs Earlsfield, SW18
You can use the handyman services which HomeMates offers to its customers to have the repairs, installations of new devices, home and office improvements which you need. Our technicians can repair your bathroom, extractor fan, assemble your furniture, fix all kinds of leaks, caused by different malfunctions. The decorators in the company can apply grouting, tiling, plastering, painting, wallpaper replacement and other innovations in your home and property for rent. We provide our handyman services every weekday and weekend in Earlsfield, SW18. Call us and order the services you need and we will do them in the most suitable day and time.