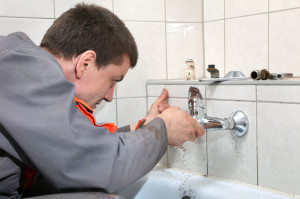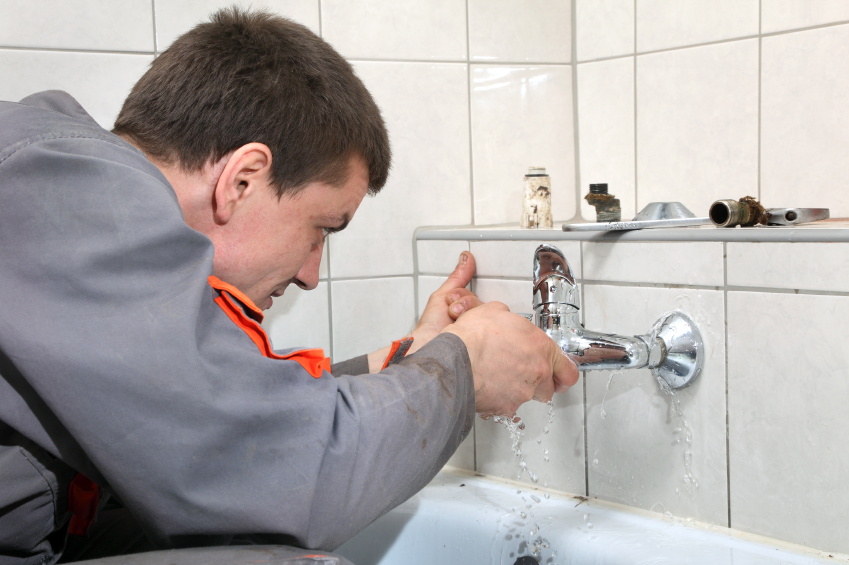 If you have some problems with your plumbing system you can use HomeMates' emergency plumber's services. They will help you in all kinds of plumbing emergencies, which you can't control or cope with alone. Here are the services we offer:
dealing with all leaks inside your property
unfreezing frozen pipes
unstopping of clogged drains and toilets
restoring of tap malfunction
If you would like to arrange a viewing, get a quote or book emergency plumber give us a call on 020 3745 4377 or e-mail us at info@homemates.co.uk.
We can deal with any situation
When dealing with all kinds of emergency leaks in your bathroom, kitchen or central heating, fist thing our plumbers do is turning off the main shut off valve, to stop the water flow. The reason for the leaks are pipe breaking or loosened joints. Then the technicians will disconnect the hot water heater and replace the leaking pipe with a new one. If the issue is caused by the boiler it may be required boiler repairs or boiler installs if you prefer to buy new boiler.
If you have any washing appliances working with water, which leak, our plumbers will check if the trap, through which the device or machine empties out is fully opened. The leak can be caused by partially-blocked drain. Our plumbers can melt frozen pipes successfully using heat guns and special instruments to restore the functioning of all taps. If you have a bath, sink, shower or any drain pipe clogged, we will turn off the tap or appliance that flows into the sewer. Then we will remove the blockage with the proper tools.
Dealing with clogged toilet is very much alike unstopping of clogged drains. Our plumbers use a plunger to remove the blockage effectively. If a water tap is not functioning and the water flow can't be stopped this is an emergency, which needs fast reaction. After stopping the main water by turning off the shut off valve, the emergency plumber will repair the water tap with a new one.
Dealing with the same situation, but with hot water is more complex. You need to leave the hot water running and don't touch the water tap. After you turn off the electrical or gas supply to the heater, the plumber will mend the water tap or the hot water heater's thermostat, causing the problem.