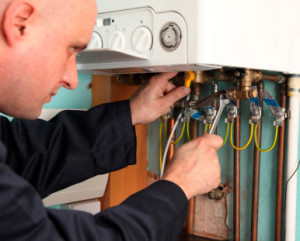 Sometimes, the small plumbing problems can lead to really serious ones that can cost you a lot. If you want to get a recommendation from an expert, you'd better call and book for our professional plumbing services now. We take every problem seriously and all our plumbers are fully insured and licensed. They are also equipped with the right plumbing tools that will help them fix any damage fast and effectively. Call now if you live in Peckham, SE15 and we will arrive to your place soon. Don't neglect the minor plumbing problems, get them repaired right away.
If you would like to arrange a viewing, get a quote or book a plumber call us at 020 3745 4377 or e-mail us at info@homemates.co.uk.
Plumbers Peckham from HomeMates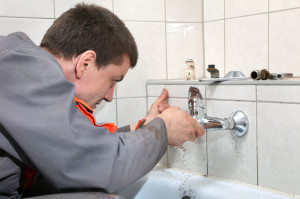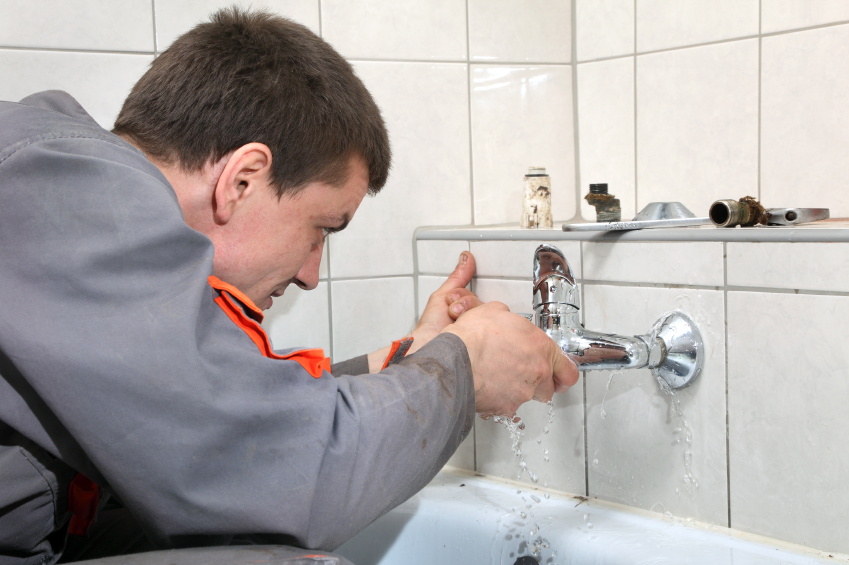 Leaks in the house are often underestimated, which leads to bigger problems. To ensure that your home is free of hazards, use HomeMates' plumbing services. We will inspect your place and fix any fault right away so that your home is a healthy and safe place to live. For many years we have served Peckham, SE15 and are completely professional. Our business is successful and the results we yield are satisfying. Our clients are delighted with them every time. We are ready to help you with your plumbing issues. Just get in touch with us and make sure to book a service.
Plumbing Solutions in Peckham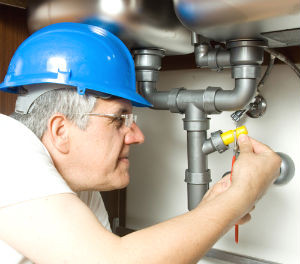 If you are searching for quick and efficient plumbing services in Peckham, SE15, London, do not waste time – give our company a call and we will send you as soon as possible a professional and kind plumber to deal with it. Anytime – no matter if it is for the needs of your residential place or a business building – we are here to help you deal with plumbing issues of any kind!
We offer:
Sensational prices;
Always perfect quality services;
Availability at your convenience;
Full set of repair services, planned constructions and urgent services;
Professional Plumbers Peckham, SE15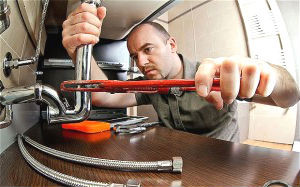 Don't let your plumbing issues ruin your day. Call in our plumbers to fix your problems right away. We have lots of experience in plumbing services and are very good at this field. We offer professional services at good prices. Our coverage spans around Peckham, SE15 and other districts in London. We offer fast solutions and emergency services. We promise that our plumbers will help you address your plumbing problems in a safe way. Bringing all tools needed and their knowledge, they will make your plumbing system usable again. No added charges. We are here to meet your expectations. Get in touch with us.