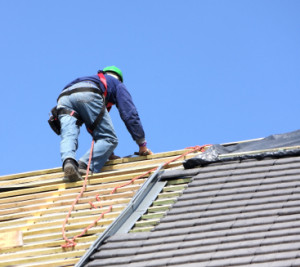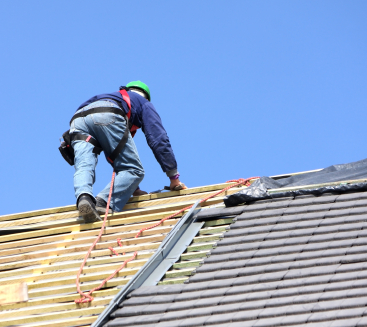 Our company is quite known in Peckham, SE15 because for years we have delivered roofing services within the area. We are here to do your roof from scratch. Throughout the duration of your roofing project, you can visit our builders and inspect their work. We will stick with safety regulations, ensuring that the construction is secure. We strive to provide longevity and endurance of the roofs we install. We will be your best experience in this industry. Just trust us. Take the phone and speak with our representatives about your project. They have all the information you need to get it started. Make an appointment.
Arrange a free inspection and get a non-obligatory quote by sending us an e-mail at info@homemates.co.uk or by calling us on 020 3745 4377!
Roofers in Peckham from HomeMates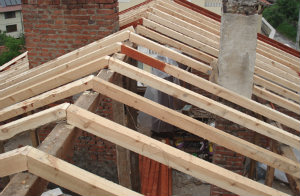 You can use our roofing services to have your home and commercial estate renovated with replacement or installation of roof or guttering. The technicians can repair your chimney and chimney stacks, insulate your property, provide high-quality lead work, pointing and rendering. They can install lead flashings, felt and flat roofs. We have a variety of materials which the customer can choose to be used for his roof. They include fibreglass, rubber, hot tar and gravel, single ply. The roofers in our company have experience in installation of arched, mansard, butterfly and pyramid hip roofs. Use our reliable roofing services provided in Peckham, SE15.
Roof Repair in Peckham
Our London based roofing services offers homeowners a yearly service plan, meaning that twice a year one of our qualified roofing services professionals will come out and thoroughly inspect your roof. This is usually done in summer and just before winter rolls in. Having this simple task done could save you thousands of pounds worth of damages in the long run. As most homeowners are unaware there is a problem with their roof until the water comes pouring in. We have worked with all manner of roofing materials, in addition to different types of roof pitches. We are fully insured, and have all the safety equipment needed to perform any type of roofing job.
Roof Construction Peckham, SE15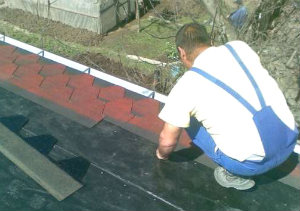 Welcome to our roofing services in Peckham, SE15. We are experts who install roofs to a high standard. We are prepared to visit you any time of week to discuss all your questions and design and plan the new roofing system. If you need roof replacement, we will do an inspection by going up on your roof. We will check out the materials and the flashing, even measure your roof and figure out what is wrong with it. And then we are going to answer your questions. We will offer an estimate. If you agree with our terms, we will take further steps to complete your project. Pick up the phone and call us.