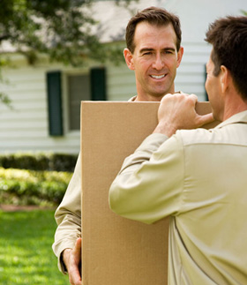 If you are a homeowner planning to relocate, why not hire HomeMates to help you move your stuff? We have dealt with removals in Hendon, NW4 for a long period and it is our priority to make customers' relocation less stressful and burdensome. Our removals service also includes packing. It can be provided upon your request. We usually do all the packing a day before. This is why we suggest you call us ahead of time so that we can prepare. You won't regret having us to relocate your home. Get in touch with us now so you can rest assured your belongings are safe.
To get in touch with us please give us a call on 020 3745 4377 or email us at info@homemates.co.uk.
Removals Services in Hendon from HomeMates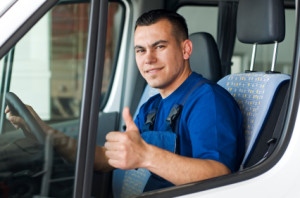 Welcome to our company. We are occupied with removals in Hendon, NW4. The residents of this area speak highly of us. Many of them have used our services for their house moves. We are very reliable and you can count on us every day. Just talk to us on the phone and we will discuss the details of your move, date and time, number of items to relocate, etc. We can move single items, such as furniture, pianos and other huge objects, as well as your whole home. Don't hesitate to turn to us when you are in need of removals services.
More Services We Provide in Hendon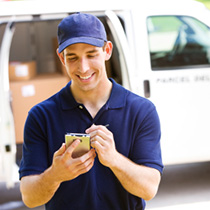 When it comes to moving, we can guarantee that you won't be able to find better removals services in Hendon, NW4 than the ones which our company provides. We are HomeMates and we are one of the most dependable agencies in London which has a lot of customers in the area. Our employees are highly qualified and trained to cope with the loading and transportation of all sorts of things. Thanks to their rich experience, your possessions will be transferred to the new locations after a couple of hours. We assure you that our specialists work faster than any others in the city. Contact us when you need us and reserve a removals service.
Relocation Services in Hendon, NW4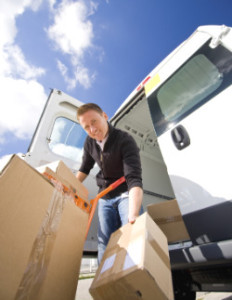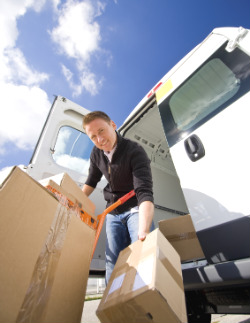 Need to move to a bigger home so that you have enough room for your family? Leave relocation issues in our skilled hands. For a long time we have delivered removals in Hendon, NW4. We are equipped with amazing equipment to make this service convenient and appealing to you. We have enormous vans that store a great deal of things, from big to small. Whether you have a small amount of possessions to relocate or you need to remove your whole house, including your bedding, furniture, carpeting and other stuff, they can be stored in our vehicles. Feel free to get in touch with us whenever you're in need of removals services.