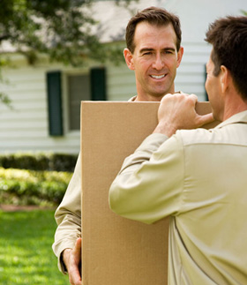 If you are wondering how to relocate your house in a hassle-free way, you should use our help. There is no one better at removals in Sydenham, SE26 than HomeMates. We are certified and highly trained. Our professionalism and high quality are highly appreciated by Londoners. We can pack and ship all your stuff from your home to your new residence, and we will charge you for the work we have done only. If you need packing, let us know in advance and we'll do it. We are professionally-screened and capable of getting the job done. Make sure to give us a call.
To get in touch with us please give us a call on 020 3745 4377 or email us at info@homemates.co.uk.
Removals Services in Sydenham from HomeMates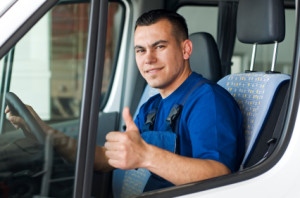 If you are one step away from moving home and the only thing left is to relocate your stuff, you should take advantage of our removals services in Sydenham, SE26. We can help you move your possessions as quickly as possible to your new home. We are expedite, punctual and trustworthy. Not to mention, we have the required expertise to provide effective and safe removals services. Our company is very professional, we are quite experienced and all our staff members are background-checked. We have what we need to provide a safe relocation of your stuff. Make sure to give us a ring.
More Services We Provide in Sydenham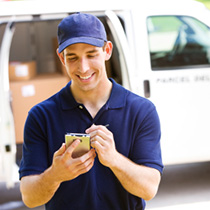 You can completely count on the professional removals services, provided by our experienced and committed company in Sydenham, SE26. Regardless of the day we will be able to make an arrangement with you and to send our hard working movers. For the safe transportation of your belongings we use reliable vehicles and special moving equipment. We transport a wide range of items and even the more fragile objects will be excellently protected by our cheerful movers. In case you want to be additionally informed about our second to none offers and reasonable prices, feel free to use the customer support centres.
Relocation Services in Sydenham, SE26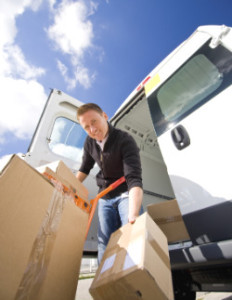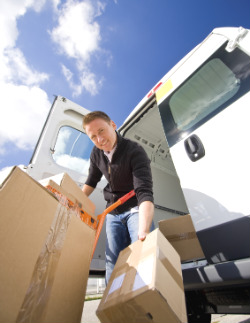 In case you meet difficulties in finding a suitable transportation for your belongings, you can turn to HomeMates for providing excellent removals services at very reasonable prices in Sydenham, SE26. We take pride in collaborating with experienced and hard working movers who are completely
devoted to their job. You can be sure that we will protect all of your items by transporting them with reliable vehicles at a time convenient to you. As far as the prices are concerned, you can be sure that we have prepared exceptional offers and reasonable rates for our removals services. Contact us through our customer support centres for receiving more details about all the services that we offer.