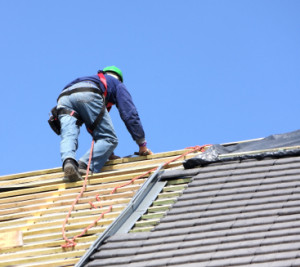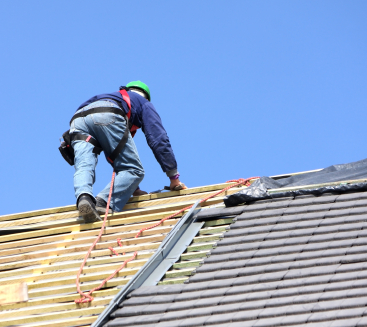 If you have problems with your roof then simply call HomeMates. The company provides variety of roofing services in Chiswick, W4. Our expert roofers are ready to help you.
You shouldn't worry about anything because our roofers can do anything related to roofs and you are about to see it.
You can be totally sure our team is experienced enough for work for you and provide you with the desired result but only hiring us will convince you in that.
If you are looking for dependable roofers in London, we are here, happy to offer you our assistant which is professional, qualified and really effective.
Arrange a free inspection and get a non-obligatory quote by sending us an e-mail at info@homemates.co.uk or by calling us on 020 3745 4377!
Roofing Services in Chiswick from HomeMates
If you are wondering, our company covers the following types of roofing:
Tile roofs
Pitch roofs
Slate roofs
Flat roof
Here is a list of all the services we provide in Chiswick
In case you happen to have broken tiles on the roof, you need a roof to be fitted for your new house or you just want to get the old one replaced, our roofing services in Chiswick, W4 and the region are the best thing you can possibly do in order to be fully satisfied and relieved.
So no matter what kind of roof you would like your building to obtain, our workers are capable of installing it for you in the best and most importantly, expert manner. You are the one who chooses the most suitable type of roofing for your house, we are just here to help you make the right decision if needed and then manage the process of fitting your roof excellently.
Professional Roofing Services Chiswick, W4
Our specialists in the field will, of course, advise you on the appropriate type of roofing for your building because they are actually competent at what they deal with. You can fully trust us to do everything best for you and your property.
Our Chiswick, W4 roofing services have been chosen by a big number of customers from all over the city, not just in this area, because people have realized how useful and efficient we are. We have always tried to give our best to satisfy a client and make them happy they have chosen exactly our service. If you live nearby and you need similar maintenance, please reach us and we will do anything to help you in the best way we know.
As soon as we are done with the makeover of your roof, you will be stunned by the change which will be in great direction. You will realize how well protected your home is now so don't hesitate to book us in Chiswick, W4 and get yourself the most successful service in the whole city.