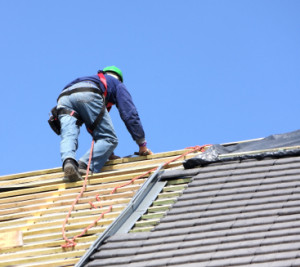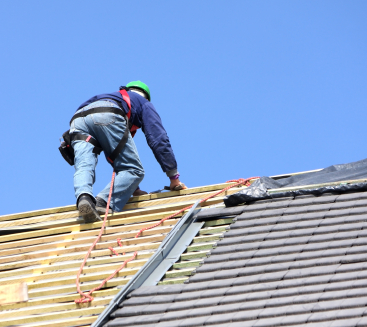 If you have problems with your roof then simply call HomeMates. The company provides variety of roofing services in Stockwell, SW9. Our expert roofers are ready to help you.
Having a roof in perfect condition often requires professional intervention. Our company has been operating for a very long time and has been offering the best roofing services in the entire area of Stockwell, SW9.
We are a well-known agency, which was established several years ago with the main idea to provide customers with safe and excellent roofing services in Stockwell, SW9. We have been practicing this for long enough to know what the right approach to achieving flawless results is.
We have the right methods and equipment to always please our clients and meet all of their requirements.
Arrange a free inspection and get a non-obligatory quote by sending us an e-mail at info@homemates.co.uk or by calling us on 020 3745 4377!
Roofing Services in Stockwell from HomeMates
Some of the roofing services we can provide you with are:
Repair of leaks and cracks
Removal and replacing of old roofs
Installing of small and large roofs
Here is a list of all the services we provide in Stockwell
This is how we have become such a respected and reliable company that many people appreciate and recommend to their friends. With our team of amazing roofers, we carry out every task we undertake with ease and professionalism, guaranteeing smooth and quick results that exceed the expectations of our clients. When it comes to roofing, there isn't any job too simple or too complicated.
Professional Roofing Services Stockwell, SW9
Using the right professional assistance is essential for good satisfactory results. Therefore we have trained all of our employees and provided them with the best tools in order to help them achieve the results they aim more effortlessly. Every single specialist of ours has gone through a detailed background check and has proven the great determination they work with. Thus we make sure we only work with the best experts, who are able, skilful, attentive and excellent at their job.
We offer professional assistance in repairing or installing of both domestic and commercial roofs, regardless of their size, type or style. What we care the most is the full satisfaction of our customers therefore we do our best to please them with every aspect of our services. That's why we offer both high quality and affordable prices that won't affect your budget at all. We meet the highest standards in the business and yet keep our prices low and competitive. We do so because we believe in the right of everybody to be able to use our excellent professional services without worrying about their finances. Contact us any time, including on weekends and holidays, and we will come to take care of your roof. For more information, call us now.