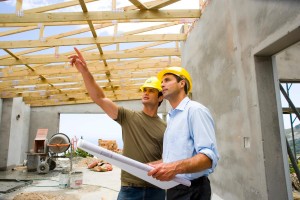 If you don't want to move to another house because you are already living in a small place, consider house extension. This is the best "cure" for small properties. There are many options and together we can decide which one is best for you. Our company is a specialist in house extension in Camden Town, NW1 with one of the best prices, the greatest customer care team and flexible working hours. We are at your service from Monday to Sunday and can gather at your home to discuss your options. It just requires a phone call to arrange for a service that can change your quality of life for the better. If you are interested, give us a ring.
Contact HomeMates on 020 3745 4377 or at info@homemates.co.uk.
Building Services Prices
The prices can vary greatly depending on the size of the property and materials used. We strongly recommend to fill in the form or call us for a free quote.
House Extension in Camden Town from HomeMates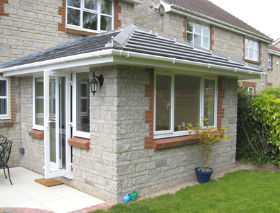 You need a conservatory or some other type of room for your house but you are looking for the most efficient team for this important task? We are proud to say that we are among the best professionals in the field in whole London and if you decide to rely on us you won't be sorry. Tell us what your needs are and we will take the challenge to create the most perfect new place for you because we can. Search for us in Camden Town, NW1 or in another close district and then receive the top house extension in the city.
One Storey Extensions in Camden Town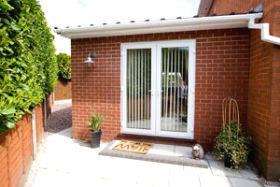 If your home feels overcrowded and you don't know what to do about it, here is a great solution to your problem: you can simply add an extension. It will create more space and your house will not feel so small anymore. The best thing to do in that case is to use the house extension services of our firm, which are available in Camden Town, NW1. We are convinced we can help you make your house more spacious and beautiful. Here is our phone number. Make sure you dial it in order to get in touch with our customer support team members who are waiting for your call.
Building Services in Camden Town, NW1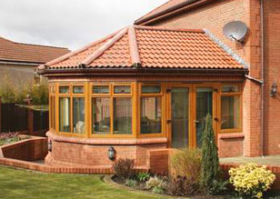 If you plan to increase the living area in your home by making some internal or external house extensions, HomeMates can plan and implement your projects. The builders, architects and engineers will plan and illustrate your extension with drawings and graphics. They can create the design which every customer want for his rooms and constructions. Whether you need a porch, conservatory, garage or a wing of rooms built and attached to your house, the company is at your disposal to start planning and implementing your projects. It is located in Camden Town, NW1 and works every day in the week including at the weekends.