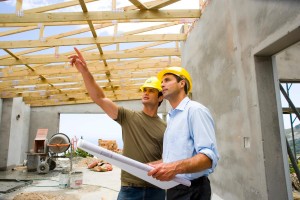 If you need additional extensions to make your house large enough for your family and more pricey in case you decide to sell it, the builders who work in HomeMates are ready to implement any kind of house extension. They can construct a porch, garage, conservatory, extend your basement, add extra rooms to your home located at its front, rear or side. The architects, engineers and builders can plan, design and construct an extra nursery, office room, playroom or any other type of room which the customer requires. Their work is compatible with all building regulations in Kingsbury, NW9 and the customer's preferences.
Contact HomeMates on 020 3745 4377 or at info@homemates.co.uk.
Building Services Prices
The prices can vary greatly depending on the size of the property and materials used. We strongly recommend to fill in the form or call us for a free quote.
House Extension in Kingsbury from HomeMates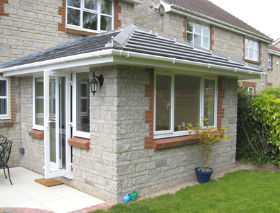 We are welcoming you in our dedicated company in Kingsbury, NW9 that offers high quality house extension. We take pride in offering you perfect solutions for your additional space and we assure you that our employees will give the utmost of their efforts to realize the ideal house extension project for you. We use our own equipment of tools and machines, thanks to which we are able to perform the construction work. Our collaboration with recognized architects give you the chance to receive ideal consultation for the design and all the building procedures, included in the loft conversion. In case you need further details, use the customer support centres.
One Storey Extensions in Kingsbury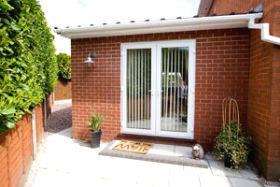 We are a leading agency in London and we specialise mostly in the performance of affordable house extension services in the real estate properties of our customers. We have clients in every part of the city and we are popular with the express execution of all projects. We not only have the best specialists in the city but we also offer the most reasonable prices. You will be surprised when you learn for how little you will be able to renovate your real estate property and make it more comfortable for your family. Make a call to the office of our agency and ask to reserve the best house extension services in Kingsbury, NW9.
Building Services in Kingsbury, NW9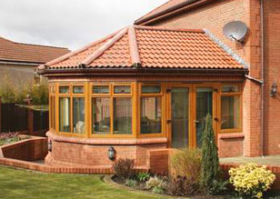 Our company is a professional house extension contractor in Kingsbury, NW9 that has plenty of experience and a great deal of knowledge about house extension. We have experienced and qualified staff who is waiting to hear from you in order to get things started right away. You should also know that we have one storey and two storey extensions available at our company. We have the expertise and the knowledge to get your house properly and safely extended; not to mention, we are quite experienced in it. If you want to give us a call, you can do it anytime. We are going to help you.