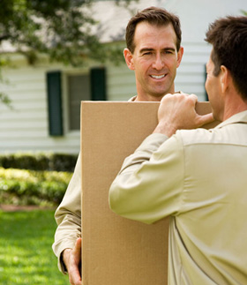 Whether you want to move some of your furniture, kitchen appliances or other possessions from one place in London to another, you can be absolutely sure that the movers from our agency will do an excellent job. Our removals services are of the highest quality, and on top of everything else they have the most affordable price rates you can find. A lot of people from the city prefer to rely on us and our hard-working movers for small, as well as for bigger projects. Whether you are leaving your rental apartment or another place in town, you can always call us and book our removals procedures in Kingsbury, NW9.
To get in touch with us please give us a call on 020 3745 4377 or email us at info@homemates.co.uk.
Removals Services in Kingsbury from HomeMates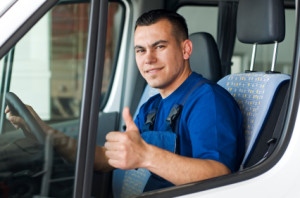 Our removals service is among the most qualified in Kingsbury, NW9. Our company is huge, it has lots of experience and has been in business for a decade or so. We are very good at relocating stuff from A to B and are looking forward to the opportunity of working with you on your house move. We are very understanding, organised and trustworthy. Your stuff relocation will be trouble-free and time-saving thanks to our speedy services and experienced movers. We are convinced our removals are a great way to relieve the stress that moving house causes. Dial this number to learn more.
More Services We Provide in Kingsbury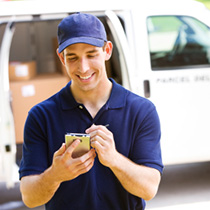 Our company offers first-class office and residential removals services for Kingsbury, NW9 and the area with competitive price rates which you will find very attractive. The effectiveness of the work of our employees is guaranteed, so you can be a 100% sure that you are making the right choice by calling them. Our specialists are not afraid to work hard and to transfer small, as well as bigger objects. From office supplies to furniture and appliances, our agency's movers can handle everything you give them. Make one phone call to the official headquarters of our company and you won't have to worry about your possessions any more.
Relocation Services in Kingsbury, NW9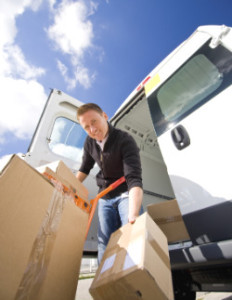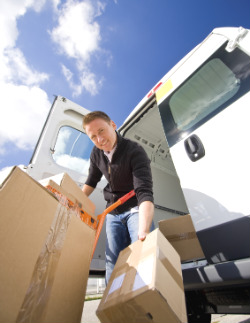 If you need professional help in moving your home or office equipment, you can rely on our company to offer you the removals you need. We can provide packing of your possession in wrappings and storing them in cartons and boxes. Your pieces of furniture and appliances will be dismantled, packed, transported and reassembled after arriving. You can order removal of your personal belongings, technological equipment, fragile items and furniture. They can be packed and dismantled to arrive intact at the proper address. You can have residential and office removals done in Kingsbury, NW9 as well as packing of your fragile items.