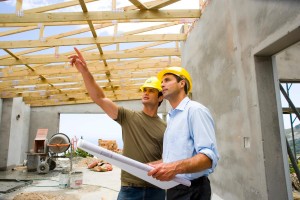 You can extend your home with the additional rooms, wings and outdoor constructions using the second to none house extension which HomeMates provides. It will be done by qualified and skilled builders, engineers and architects who will discuss the requirements and ideas which every customer has and put them into practice. If you want to have a conservatory, porch, extra rooms in your house or merge two or more of them to enlarge some indoor house area, contact our kind representatives and book the house extension you need in Willesden, NW10. It will improve your house with more living and relaxation space which will make it more valuable.
Contact HomeMates on 020 3745 4377 or at info@homemates.co.uk.
Building Services Prices
The prices can vary greatly depending on the size of the property and materials used. We strongly recommend to fill in the form or call us for a free quote.
House Extension in Willesden from HomeMates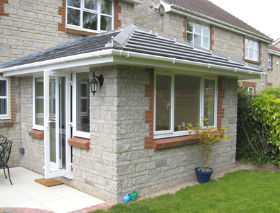 We are a promising agency from London which has the pleasure to offer you the chance to try our effective and inexpensive house extension services by coming to Willesden, NW10. Through our procedures you will save yourself a lot of work and troubles and will still receive the results that you expect. We have a highly qualified professional builders and other specialists who can work on all kinds of projects, from loft conversion to conservatory construction. You won't have to worry about anything at all because our employees will be constantly at your disposal during the performance of the service and they will consult with you about every step.
One Storey Extensions in Willesden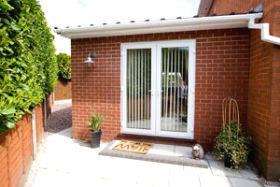 We are a house extension firm which covers Willesden, NW10. We are entitled to provide our services in and around the district. We can build both a detached place that is completely independent of the rest of the house or an addition to the premises. For us it makes no difference because we are equally good at both types of developments. Whether a two storey or one storey extension, you can always count on our help. Because we are very seasoned and experienced. Our knowledge, ability for work and skills are key for the success of this company and we really urge you to have a better look at our service before you begin your house extension.
Building Services in Willesden, NW10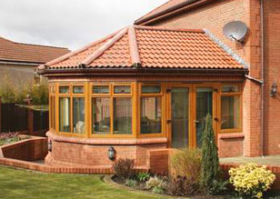 Living in a house that does not meet your criteria for space must be hard. If your family is too big for your home, it is time you booked our house extension services available in Willesden, NW10. We are very expert at this kind of job. Our experience has made us much better than we used to be and we attend to clients' needs very quickly and carefully. We make sure they get the best house extension service, for which reason we are prepared with materials, equipment and the right techniques. Not only this, but our staff are well-trained and professional. Nothing is impossible to us with regard to house extension. Give us a call.