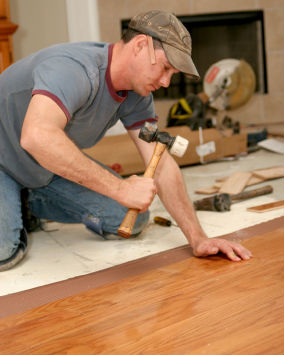 Welcome to our firm. Here you can find the best floor fitting services in Willesden, NW10. We select our employees with great care, making sure all our members are experienced, courteous and well-trained. We always try to be punctual and will definitely let you know if we can't make it to be there on time. Once we arrive, we start work immediately. High levels of professionalism are maintained during the process. We will follow all the steps with care and determination. At the end of the service, which takes a day or two, your new floor will enhance the appearance of your room. You can count on us. Make sure to get in touch with us.
You can get all the information you need by sending e-mail at info@homemates.co.uk or calling us at 020 3745 4377.
Floor Fitting Services in Willesden from HomeMates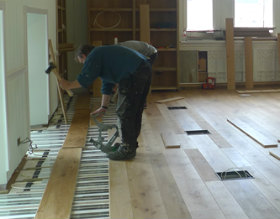 Welcome to our firm that deals with floor fitting in Willesden, NW10. We are very highly spoken of and totally affordable. Our workers are experts at fitting floors, so fully acquainted with every single technique and step regarding the job. They have plenty of experience in this field and they could surely help you get the best look for your floors. The work we do lasts for many years and we can assure you the results will be outstanding. Do not hesitate to look for us and arrange a service. If you are interested, you had better give us a call soon. We won't let you down.
Laminate Floor Fitting in Willesden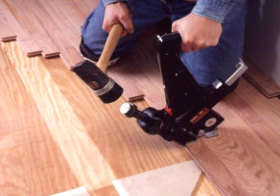 Installing a new floor, whether in your home or office, requires professional skills and knowledge, which our fitters appear to have. We are specialists in floor fitting who cover Willesden, NW10 and other districts in London. We will install a floor of your choosing. We can assure you we are able to fit different types of flooring, from laminate to bamboo, stone and parquet. We use different techniques for laying down such as nailing and glueing. We are competent to lay your floor and are fully trained to get around radiators, door frames and pipes without ruining the look of the new floor. Trust our service. Give us a ring.
Wood Floor Fitting Willesden, NW10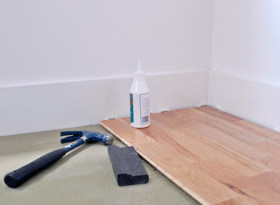 Our company is dedicated to floor fitting. We use special materials and tools to remove the old flooring and get everything ready for the task. We lay a great variety of floor types. We cover Willesden, NW10 and the surrounding areas, work with enthusiasm and great care, have an eye for the detail and make sure your new floor fits in the interior. We are ready to take care of every issue. Before we start laying your new flooring we will need to know your preferences and requirements. We can give you a free quote online or by phone. If you like our offers, we can get started on short notice. Give us a chance.