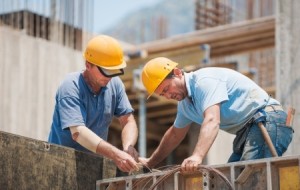 The building services that HomeMates provides are done by certified and skilful technicians, builders, engineers and architects. They can implement basement and loft conversion to suit the customer's demands, bespoke house extension, bathroom and kitchen fitting. Our builders can make the changes that the customer needs in his domestic and business property. After planning the project and creating computer graphics of it, the builders will implement it. Our staff's work is professional and in line with the local authorities' requirements. Use our top-notch building services provided in Thamesmead, SE2 to make your property more pricey and luxurious. We work seven days in the week.
Contact HomeMates on 020 3745 4377 or at info@homemates.co.uk.
Building Services Prices
The prices can vary greatly depending on the size of the property and materials used. We strongly recommend to fill in the form or call us for a free quote.
Builders in Thamesmead from HomeMates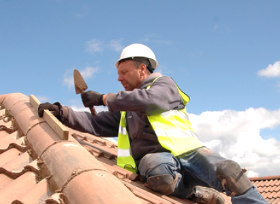 If you want to improve your property with additional constructions, changes in its structure or transformation of rarely used areas into liveable places, use our building services. The engineers in our company will offer you the assistance you need, planning and illustrating your project. After the customer approves it, the builders will start making the necessary structural changes and installations. They can transform lofts and basements into rooms of customer's choice. If you need any outdoor construction or house extension, you can rely on our employees. Our building services are done by qualified and experienced builders and engineers. They are available in Thamesmead, SE2 every day.
Construction and Renovation in Thamesmead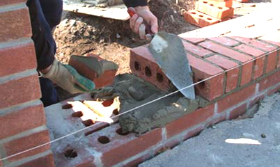 HomeMates is a reliable and respected company that provides professional building services among others. We can improve the condition of every domestic and commercial estate, making the innovations, refurbishments and repairs which our customers need. Our employees can construct a shed, front porch, conservatory and additional rooms attached to your house. We can fit new and replace old kitchens and bathrooms, designing these rooms according to the customer's preferences. Use our building services to add value to your property and make it more comfortable in a cost-effective way. Our company is located in Thamesmead, SE2 and works from Monday to Sunday.
Building from A to Z in Thamesmead, SE2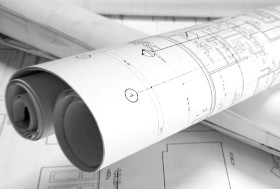 If you need renovation, refurbishment or improvement of your property, use our building services. They include installation of plumbing, electric, gas and other appliances and systems. We offer loft and basement conversions done according to the preferences of our customers. Our interior designers and fitters will create the new rooms and fit the chosen furniture and appliances in them. Our engineers and builders can provide the house extension which every customer needs. You can order conservatory, front porch, shed, additional rooms and storeys to be constructed and added to your property. Our building services can be used by the residents, living in and near Thamesmead, SE2.