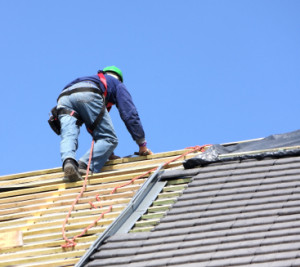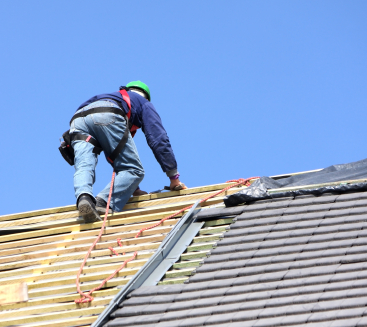 Leave the repairing and maintaining of your roof in our hands and we can guarantee that you won't have to worry about it at all. We are a well-known company called HomeMates and we offer the most affordable and dependable roofing services in Thamesmead, SE2 and the area. You can take advantage of them during the entire week and even during the weekend. We never stop working because we know that our clients depend on us. Our roofing services are not only effective, but they also have the lowest price rates in the entire city. Give us a ring in case you need us and we will come right away.
Arrange a free inspection and get a non-obligatory quote by sending us an e-mail at info@homemates.co.uk or by calling us on 020 3745 4377!
Roofers in Thamesmead from HomeMates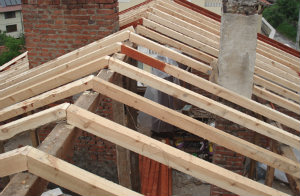 If you need roofing service and you reside Thamesmead, SE2, HomeMates is your chance. We have been occupied with this for many years. We are prepared with high-tech solutions and we have trained specialists who can both fix your roof and install a new roofing system for your home. We are not only loyal, but also hard-working, skilled and trustworthy. If you are ready to book a service, make sure to contact our telephone representatives who can give you more information anytime. Just ask for a service and wait to get your roofing project going. You will be satisfied with the outcome.
Roof Repair in Thamesmead
Our roofing services has been serving the residents of London for many years now. We started off like most company's do, small. However, over the years we have not only built up a reputation of only offering superior workmanship, and guaranteeing all our work and materials, our prices are extremely competitive also. We have worked with every type of pitched and flat roof there is, and have the experience working with most of the roofing materials available today. So if you are in the market for a quality roofing services, simply dial the number listed and speak to one of our specialists for an appointment.
Roof Construction Thamesmead, SE2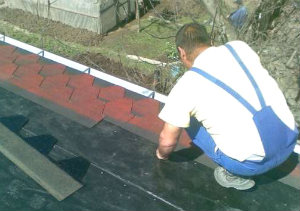 Give to our well-trained professionals the opportunity to take care of the good condition of your home. Whenever you have troubles with the roof of your property, just dial our phone number. We are known as HomeMates and we have excellent reputation in the city of London and many satisfied clients not just in town, but in the surrounding areas too. We have specialists who can make your roof look like new. They can also install for you a new roof without any problems. All that you have to do is contact us over the phone or come and book your roofing service right in Thamesmead, SE2.