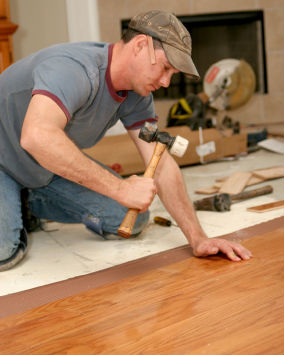 You can make your property more comfortable by using the qualitative floor fitting which HomeMates provides to the residents of Harrow, HA1. The craftsmen in the company will prepare the floor, remove the old planks if it is necessary, clean and measure the area that will be covered. They have the necessary instruments to install properly and professional laminate, hardwood, parquet, solid wood, vinyl and combined flooring. After installation, the fitter will test your floor to check if it is durable enough and if it needs any improvements. Use our services to receive the professional floor fitting that you need in your residential or commercial property.
You can get all the information you need by sending e-mail at info@homemates.co.uk or calling us at 020 3745 4377.
Floor Fitting Services in Harrow from HomeMates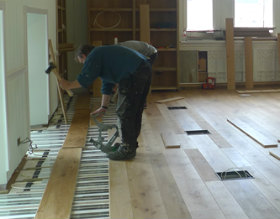 We are a company which specialises in the professional fitting of different kinds of floors. You can book a floor fitting service with our agency HomeMates, in exchange for the lowest possible price in the industry. The work of our employees will exceed your expectations for sure. We are very proud of our great team of highly qualified professionals who have been working in the industry for quite some time. If you are interesting, you can visit us and reserve a floor fitting service in our office in Harrow, HA1. We will answer all of your questions and will give you a free consultation.
Laminate Floor Fitting in Harrow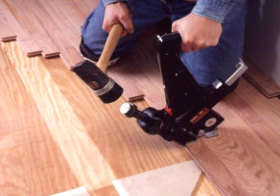 It is okay if you don't know anything about floor fitting. You don't have to be a flooring expert to have nicely done floors. All it takes is to find the right service, which you can get at our reputable firm in Harrow, HA1. We can assure you we are experts at floor fitting and one of the most reputable agency in town. We have devoted workers who tend to be punctual and friendly. They can help you select materials and lay new flooring in no time. They are completely reliable. You can make an appointment right away. Just remember – we are here for you. Take advantage of our floor fitting services.
Wood Floor Fitting Harrow, HA1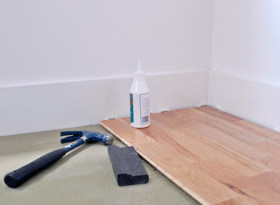 Our committed company takes pride in offering high quality floor fitting that is reasonably priced and done according to all the standards. Our primary aim is to provide customized decisions for our customers who need excellent installation or repair of their floors. Thanks to the flexible working schedules, you can book our immaculate floor fitting 7 days per week. We assure you that we will come up with the most reasonable prices for floor fitting in Harrow, HA1, so do not hesitate to make an arrangement with our comprehensive staff at a time suitable for you.