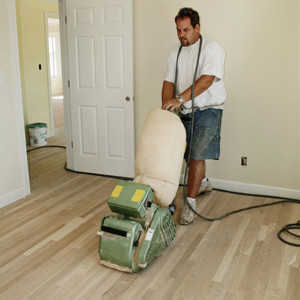 HomeMates is your household assistant that can help you with numerous household tasks. We are highly experienced and trained in floor sanding and thanks to our high-quality equipment and vast experience, we can ensure the best results. It is our mission to sand floors using the right techniques and the most powerful sanding machines in Harrow, HA1. We are persistent, professional, results-oriented and we have an eye for aesthetics. You should not worry about this task, as we promise to take care of the details. One way or another, we will leave you smiling at your wooden floors for a while after we are done. Give us a chance.
You can get all the information you need by sending e-mail at info@homemates.co.uk or by giving us a call on 020 3745 4377.
Floor Sanding Services in Harrow from HomeMates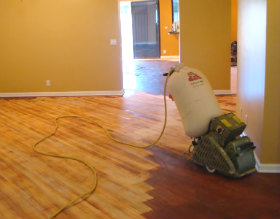 You can use our professional floor sanding services to renovate and maintain your wooden floor in a great condition. Regular floor sanding done by qualified and skilled technicians will extend the life of your floor. After preparing your floor for sanding and cleaning it well, our sanding technicians will use modern belt or drum sanders and edgers to restore the glamour of your floor. They will cover it will oils, polyurethane or other sealant. Book with us by calling, sending an e-mail or filling our online form. Our floor sanding is at your disposal every day in and around Harrow, HA1.
Dustless Floor Sanding in Harrow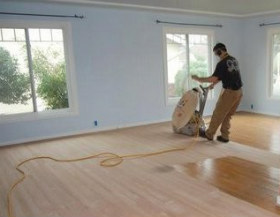 Restoring the shine to your hardwood floors depends entirely on the contractor you choose. This is why we urge you to have a look at our company because the floor sanding services we offer in Harrow, HA1 are of an excellent quality and we are certainly worthwhile. We are London's number one provider of these services and are very successful. Our technicians receive training regarding the latest equipment and sanding techniques, and we must say they are quite skilled. It is a pleasure for us to be engaged to provide floor sanding and will be very happy to help you as well. Give us a call.
Wood Floor Sanding Harrow, HA1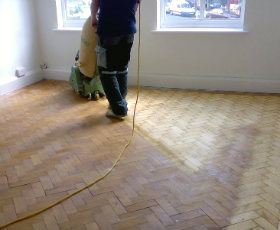 Your home, commercial and business property will become more attractive and inviting if you use our services to receive the floor sanding you need. Our technicians will improve the appearance of your wood floor and make it more resistant after they remove the old, scratched and covered with stains sealant and scrape off the imperfections from it. They will coat your sanded floor with new layer of oils or polyurethane which will make it shiny and protected from scratching. Our floor sanding, which is at your disposal in and around Harrow, HA1, will improve the condition of your cork, parquet and wood floor.