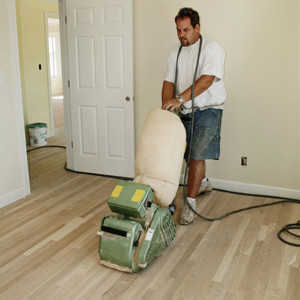 HomeMates provides professional floor sanding services in Kensal Town, W10. You can arrange a viewing or directly book a service by contacting our customer care team via e-mail or over the phone.
We use the best sanding machines and other professional equipment to yield the expected results. Our company serves Kensal Town, W10 and several other districts in London.
We have the necessary skills and abilities to bring back the shine of your floors.
You can get all the information you need by sending e-mail at info@homemates.co.uk or by giving us a call on 020 3745 4377.
Floor Sanding Services in Kensal Town from HomeMates
Our service has a few stages, which include the following:
Preparation of surface
Sanding with different grit papers to obtain the desired results
Edging
Coating
If you want to improve the look of your wooden floors, floor sanding is the best option and here at our company we can give you a hand with this. We have worked in the floor sanding sector for a long time and we've gained lots of experience throughout the years. Trust us and we'll provide you with the best floor sanding in London. Get in touch with us.
Here is a list of all the services we provide in Kensal Town
Our company specialises in floor sanding. We've spent years training and learning about floor sanding. We've helped hundreds of people get their floors sanded in a professional way. We offer reasonably-priced, high-quality and professional services in Kensal Town, W10 and can assure you that you will not be sorry for choosing our company among the others in London. Floor sanding is a daunting task and we suggest you leave it to us.
Old finish must be removed before floor sanding begins. We are professionals and we know how to use floor sanding equipment. First off, we prepare the sanding machine. Once everything is ready, we start the machine and move it forward over the surface, lifting it up before we get to the end of the floor so we don't damage it.
Professional Floor Sanding Kensal Town, W10
We know it's very important to change directions when sanding so as to avoid dig marks, and we're prepared to do that to achieve the perfect floor surface. During the process we may use different grades of sandpaper to obtain the best look of the floor.
The final step of sanding is applying a finish coating. Several finish coats may be applied to bring the shine to the floor. That's it. Job done.
Floor sanding in Kensal Town, W10 is intended to restore floors, remove imperfections and dirt and make the surface smooth. It was mentioned before, during the process we use specialised machines. They include sanding machines and edgers. The latter serve to help sand areas which sanding machines can't reach, such as corners and edges.
Does your floor need sanding? Hurry up and give us a call.