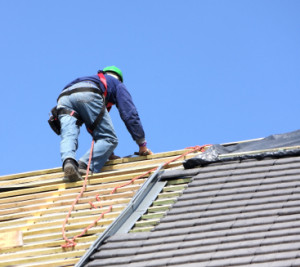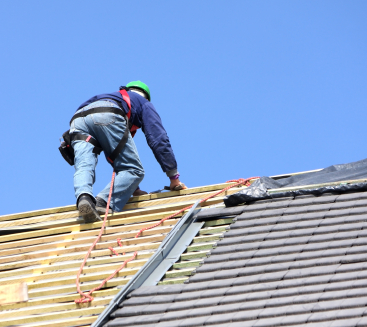 If you have problems with your roof then simply call HomeMates. The company provides variety of roofing services in Kensal Town, W10. Our expert roofers are ready to help you.
We have the necessary certificates and insurances and we work according to the highest standards in the building industry. Every service is provided as scheduled. We begin work on the assigned day and finish as soon as we can. We're equipped with advanced equipment.
Our Kensal Town, W10-based business is very successful. Throughout the years we have gained reputation due to the high-quality results we achieve with any project we take on. We're proficient and skilled.
Arrange a free inspection and get a non-obligatory quote by sending us an e-mail at info@homemates.co.uk or by calling us on 020 3745 4377!
Roofing Services in Kensal Town from HomeMates
Our service includes:
Removal of existing roof (if re-roofing)
Preparation of surface
Installing new roof
Inspection
Here is a list of all the services we provide in Kensal Town
Are you looking for roofing services in London? We work daily within Kensal Town, W10, providing high-quality and professional roofing to people in need. Our priority are our clients, therefore we have committed to fulfilling every request and demand in time and ensuring the desired results.
Our company is open Mondays through Sundays. We encourage you to get in touch with us any time you want to book a service. Fascinating results are guaranteed by our professional roofers.
Professional Roofing Services Kensal Town, W10
We work with precision, following each step of the building process. We will discuss all the details with you before we begin construction so that the roof is done according to you preferences.
Our company is prepared to both install new roofs and replace existing ones. When does a roof need to be replaced? Generally, when there is minor or bigger damage, as long as the other part of the house is not affected by it. After a period of time due to everyday exposure to sun, wind, snow and rain, roofs wear out.
It is important that all the damage that bad weather conditions or normal wear and tear have caused be repaired. To restore your roof, you need to use our re-roofing services. In that case some of the layers of the roofing system will be replaced with new.
On the other hand, if a new home is under construction, you're going to need our roofing service. We'll build a new roof from start to finish, including every single layer it comprises of.
Our roofers are competent at making and repairing roofs. They have vast experience, relevant skills and knowledge. You can hire a team in Kensal Town, W10 right now by giving us a call. Don't be intimidated to ask for more information. We'll never keep you in the dark. Be sure to get in touch with us.