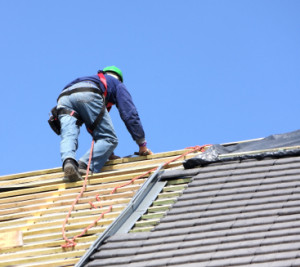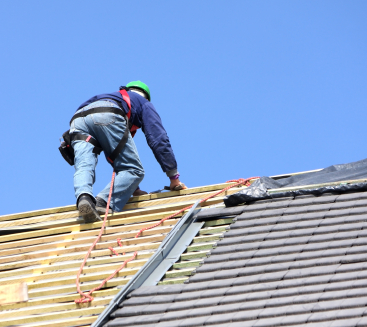 If you have problems with your roof then simply call HomeMates. The company provides variety of roofing services in Gunnersbury, W4. Our expert roofers are ready to help you.
No matter of the day of the week, we assure you that we are at your disposal and we promise to take into account your busy schedule. We are very cheerful and we will pay attention to every detail that concerns your roof.
We are trained to handle the unpleasant roof problems in the fastest possible way and that is why many customers have given their trust to us. We will be happy to discuss any details, connected to your roof repair, installation and reroofing as soon as you decide to contact us.
Arrange a free inspection and get a non-obligatory quote by sending us an e-mail at info@homemates.co.uk or by calling us on 020 3745 4377!
Roofing Services in Gunnersbury from HomeMates
We are sure that we can be helpful and that we can handle with the following problems:
Second to none roof repair
Roof installation
Excellent reroofing
Skilled and competent team of handymen
Fairly honest prices
Incredible offers for the customers
Great working schedules
Ideal customer support centres
Here is a list of all the services we provide in Gunnersbury
HomeMates understand that it is hard to reach perfection, but we constantly strive to ameliorate our methods of working. We will find the right solution for your roof and we will quickly restore its perfect look. For the purpose we have equipped our handymen with the most modern tools and instruments that are of a first class quality in Gunnersbury, W4.
We want to introduce you our excellent roofing services in Gunnersbury, W4, done by a team of professional handymen who are ready to solve a variety of problems connected to your roof. If you want impeccable reroofing and installation, we are certainly the right company for you. Our dedicated and experienced handymen are equipped with most modern tools to perform every procedure without difficulty.
Professional Roofing Services Gunnersbury, W4
We are very motivated to prove to every customer our skills and we will be glad to collaborate with you in a friendly manner.
Hurry up and choose the best for your roof. We are very concentrated on the working process and we will be able to offer you our innovative approaches that have proven their efficiency through the years. If you seek professional but friendly attitude, do not hesitate to contact us in Gunnersbury, W4, during the week or at the weekends and we will offer you our high quality roofing services. You will be amazed by our offers and by the reasonable prices that we have set for our roofing services. If you want to learn more, you can also use our ideal customer support centres.