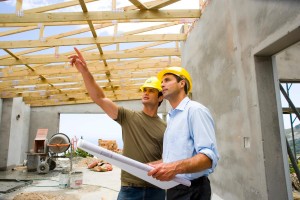 Whether you need extra space attached to your house or a self-contained place such as a porch, you can use our house extension services to achieve your goal. If your purpose is to add more space so that you and your family have a better life, this is the right place. Our company is a successful contractor of house extension in Cricklewood, NW2 and we can upgrade your property at competitive prices. We are professional, detail-oriented, diligent and hard-working. Our company is full of experts of all kinds such as builders, fitters, architects, planners, etc.. It takes only a call to arrange a discussion for your house extension project. Call us.
Contact HomeMates on 020 3745 4377 or at info@homemates.co.uk.
Building Services Prices
The prices can vary greatly depending on the size of the property and materials used. We strongly recommend to fill in the form or call us for a free quote.
House Extension in Cricklewood from HomeMates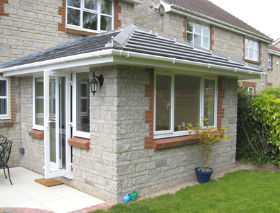 Our firm opened its doors many years ago and is one of the first providers of house extension services in Cricklewood, NW2. You can use our assistance for your building project. How does it work? Before we start building the new construction, you have to apply to the authorities. If you agree, we will tackle this step for you. For the purpose, we need to draw plans of the construction that will outline the work to be conducted within your property. We may need permission as well. Once we deal with all the papers and applications, we can start building. Our specialists are prepared to handle the whole project by themselves.
One Storey Extensions in Cricklewood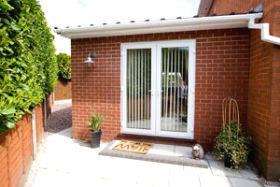 If you plan to make some improvements in your home which involve building of new rooms, merging of such or outdoor constructions, you can rely on our company to do the type of house extension you need. The builders can construct a conservatory, porch, a wing of rooms attached to the front, side or rear of your house. If you need one-storey or multi storey extension use our affordable services which are available seven days in the week. Book your house extension, provided in Cricklewood, NW2 by calling us, filling your contact information and requirements in our online form or by sending an e-mail.
Building Services in Cricklewood, NW2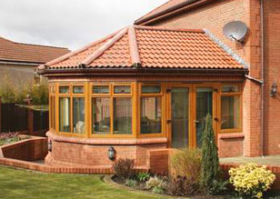 If you want to receive high quality house extension in Cricklewood, NW2, you can contact our dedicated and experienced company from Monday to Sunday. We will offer you customized decisions and a wide range of options for the design of the house extension. Our hard working employees will be happy to give you further details about each step of the working process and they will come supplied with modern equipment of tools and machines. We assure you that our employees will give the utmost of their efforts to plan and organize the house extension in an impeccable way. For more detailed information, use the customer support centres.