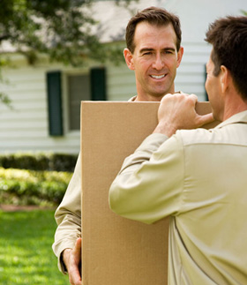 If you plan to move out of your rented property and need transporting of your belongings or office appliances and furniture, you can use our services which will provide you fast and stress-free relocation. You can order transportation of your heavy, fragile items, whole household and office equipment. We provided domestic and commercial removals for the residents of Cricklewood, NW2 which can be booked online or by phone. Your possessions will be insured and packed, if you prefer and loaded in our vehicles which will transport them to the desired location. You can be sure that they will arrive in time and without any damage.
To get in touch with us please give us a call on 020 3745 4377 or email us at info@homemates.co.uk.
Removals Services in Cricklewood from HomeMates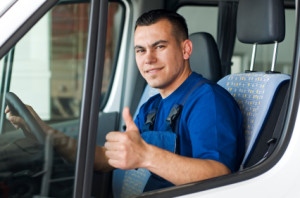 If you want to ensure excellent transportation of your luggage, you can contact our dedicated and committed company that provides qualitative removals services in Cricklewood, NW2. We are ready to take care of every aspect of the procedure, paying special attention to the safeness of your valuable possessions. We promise to provide flexible working schedules and to offer you the excellent assistance of our dedicated movers. Our company offers very affordable rates and exclusive offers for our removals services. Should you need further details do not hesitate to contact our customer support centres that work 7 days per week.
More Services We Provide in Cricklewood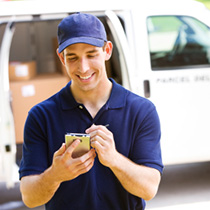 Our company is devoted to providing removals services in Cricklewood, NW2. We are very flexible, hard-working and professional. Our business is very reputable and flourishing. Throughout the years we have moved a number of homes across London, with no fuss. Our services can be booked speedily and effectively by means of our customer support centres. Not only this, but we also have different packing supplies and boxes which enable us to provide the highest standards of service. You can select a date for your service as well. Note that you can use us during weekends too. If you need more information, the best way is to call us.
Relocation Services in Cricklewood, NW2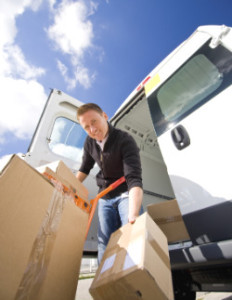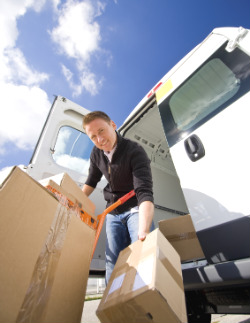 If you want to ensure the safe and ideal transportation of your belongings, you can take a look at the reasonably priced offers for removals services, kindly provided by our experienced company. We count on the professional opinion of our trained and committed team of movers who will be at your disposal to take up with the full organization of the removal 7 days per week. We are supplied with high quality equipment and reliable tools and we pay attention to tiniest detail, concerning the protection of your belongings. Should you need further details, you can find us in Cricklewood, NW2 or you can contact our call centres.