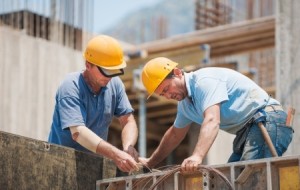 If you are looking for a reliable provider of building services HomeMates is at your disposal. We offer single and double storey house extensions, construction of porches and conservatories, replacement of kitchens and bathrooms, designing new kitchens and bathrooms, conversion of basements and lofts. Our building services are done according to the building regulations in Colindale, NW9 to suit the preferences of the customer. Use them to renovate, refresh, improve and make your house, flat or commercial estate more valuable. We offer great quality improvements done by certified and skilful builders, engineers, fitters and other specialists in the branch. Our building services are provided at competitive prices.
Contact HomeMates on 020 3745 4377 or at info@homemates.co.uk.
Building Services Prices
The prices can vary greatly depending on the size of the property and materials used. We strongly recommend to fill in the form or call us for a free quote.
Builders in Colindale from HomeMates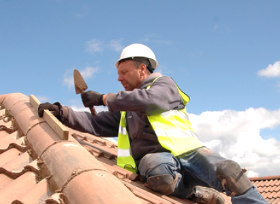 At HomeMates, we are famous for our second to none building services available in Colindale, NW9. We are professionally-screened and able to respond to your enquires promptly. We offer high standards of service and well-trained builders, who not only have enough experience, but also the knowledge and skills required. No matter what you want to do in your property, we are at your disposal. We are good at various jobs such as floor fitting, basement conversion, house extension and others. You will not only be delighted with the results, but also impressed and willing to use us for future projects. We are very convinced we can help you.
Construction and Renovation in Colindale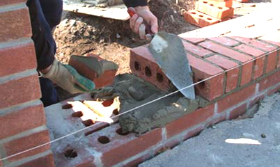 If you intend to make any minor or major changes in your property which involve conversion, construction work, fitting, installations or repairs, use the building services which we provide in Colindale, NW9. Our builders, engineers, interior designers, fitter and technicians can make your residential and commercial estate more valuable. They can convert your unusable loft or basement, increase your living space, fit and replace your bathroom or kitchen. If you need construction of porch, shed, conservatory, adding rooms to your property, call us. We can start planning your projects after all details are specified to complete them in the expected time. Our building services are professional and trustworthy.
Building from A to Z in Colindale, NW9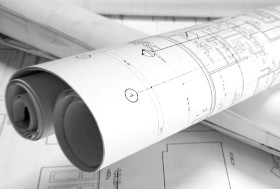 To make your property increased with extra rooms, outdoor constructions and innovations, rely on our company to provide the building services you need. You can have your house extended with additional floors, rooms, front porch and conservatory. If you need transformation of your loft or basement into liveable space, use our loft or basement conversion services. Our fitters and interior designers can create the kitchen and bathroom you need. Our building services are available in Colindale, NW9 and done according to the demands of the customer and the local building regulations. They are perfect for adding more value to any domestic and commercial property in a cost-effective way.