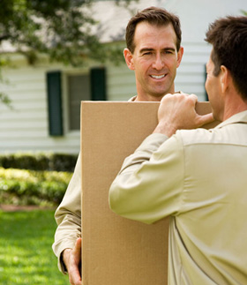 Give a chance to our professional movers to demonstrate their abilities and we guarantee that you will never look for other specialists. We have removals services which except with their reasonable prices are also popular with their effectiveness. We have qualified employees who will work hard until you receive the results that you want. We can turn the otherwise tedious moving into an easier and trouble-free task, but you have to get in touch with the friendly customer service operators of our agency. They will tell you how affordable our procedures are and will help you reserve a removals service for Colindale, NW9 or another place for a day that you like.
To get in touch with us please give us a call on 020 3745 4377 or email us at info@homemates.co.uk.
Removals Services in Colindale from HomeMates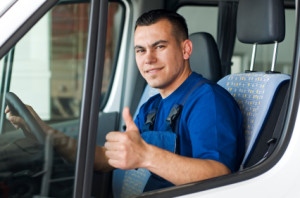 Let our professionals provide you with the best removals services in Colindale, NW9. There is no better company in London when it comes to these procedures than ours. We have modern vehicles which we will provide to you for the transferring of the things you have from one place to another. The destination is not important for us because our employees are experienced enough to handle any kind of task you give them. Take advantage of the unique and inexpensive removals services of our agency and you will be impressed by the skills of our employees for sure. You can contact them over the phone or visit them in our headquarters.
More Services We Provide in Colindale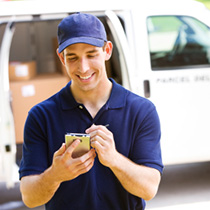 If you are going to move out of your place, you probably want to finish packing and moving as soon as possible. If you long for a speedy house move, you'd better engage our company to do the job. We are qualified movers and we have been dedicated to removals in Colindale, NW9 for a long time. We have the know-how and the skills to perform a fast but effective and safe relocation of your possessions. One phone call is necessary to book a service. Don't handle the job yourself when you can use our help. We will be more than happy to give you a hand.
Relocation Services in Colindale, NW9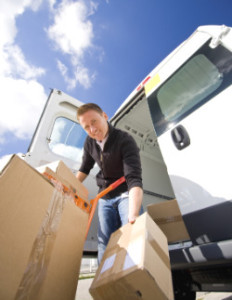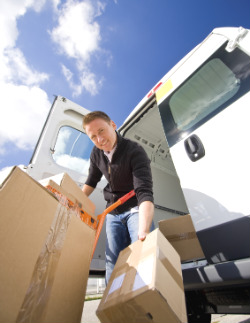 Our firm can make light work of your tedious, stressful and tiresome house move. Thanks to our talented and agile movers and excellent prices, we have been a number one removals service in Colindale, NW9 for a long time. Our skills, flexible working hours and professional attitude help us attract more and more customers and make them come back over and over. We have the means to move your items to your home in a quiet way. We are very patient and careful, and we work 7 days a week. If you need a removals service, our suggestion is you use our company.