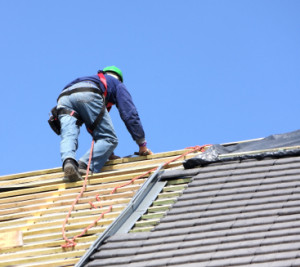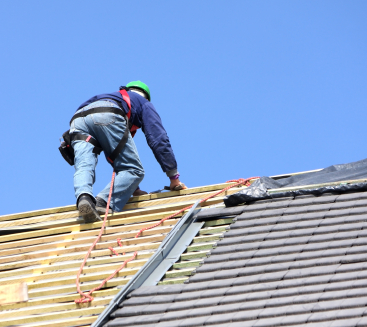 Our London based roofing services works with a wide range of roofing materials. We also work closely with several insurance companies, which makes a homeowners job that much easier. We are available 7 days a week, and even do emergency call outs. Due to the unpredictable weather in the UK, having a roof which does not leak is essential. So if you are looking for a routine maintenance check, patch or complete overhaul we are the roofing services for you. We are fully insured, and all our roofers are highly qualified to work on such materials as felt, metal, tile and slate.
Arrange a free inspection and get a non-obligatory quote by sending us an e-mail at info@homemates.co.uk or by calling us on 020 3745 4377!
Roofers in Colindale from HomeMates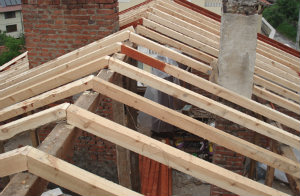 Our experienced and dedicated company provides excellent roofing services that include a wide range of roofing procedures. Whether you search for roof repair or for installation, we are ready to organize your project and to implement it in the fastest possible way. To your convenience, we offer our roofing services 7 days per week, so do not hesitate to contact our comprehensive staff, at a time convenient to you. Currently located in Colindale, NW9, we promise to respond to your quests as soon as possible and to provide perfection in every aspect of our work. For any additional details, contact our responsive staff.
Roof Repair in Colindale
Here at our firm we are devoted to flooring services. It is our mission to give customers what they want, meeting and exceeding their expectations. We really try to provide you with unforgettable experience. We do everything from inspection to clean-up and we never hire subcontractors throughout any of the steps. To make sure you get the best of our service, we will discuss all of the details with you and do a thorough inspection of the area. We will offer a variety of options and materials and consult you on the best way to go. We cover Colindale, NW9. Don't worry about your roof installation. We can do it for you. Give us a call.
Roof Construction Colindale, NW9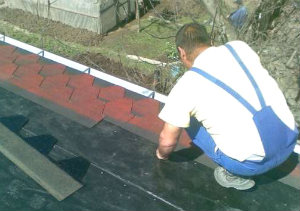 To have your roof repaired or installed by qualified and experienced technicians, use our roofing services. We offer installation and repair of guttering, chimneys, chimney stacks and roofs. Our roof technicians can work with lead, felt, tiles and slates to create the desired by the customer style of pitched or flat roof. Before they start work, they will provide a free estimate of the property to calculate the price of the service and the materials which will be necessary. We can guarantee you professional results of our roofing services, provided within Colindale, NW9. Use them to maintain your home or commercial property in a good condition.