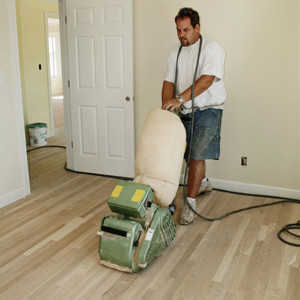 You need a professional floor sanding service but you think that the procedure is too expensive? We got you covered. Now, you can book for an affordable, top quality floor sanding procedure and enjoy the excellent results our experienced employees can achieve. They work every day in Colindale, NW9 and they can arrive on your driveway really soon – equipped, uniformed and ready to do a wonderful job with the most modern floor sanding machines that make the sanding and the cleaning after that much easier. Call an operator and get a free quote or make a booking via the website.
You can get all the information you need by sending e-mail at info@homemates.co.uk or by giving us a call on 020 3745 4377.
Floor Sanding Services in Colindale from HomeMates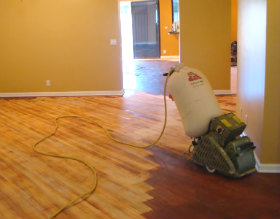 All types of hardwood and softwood floors need regular and well maintenance to ensure their better condition and long usage. HomeMates offers superb floor sanding, which can be used for domestic and commercial estates located in and near Colindale, NW9. After preparing the room for sanding and cleaning the dust and grime from the floor, our technicians will start the sanding process. They will use advanced sanding machines and top-quality oils and polyurethane to cover the sanded floor. We can guarantee you brilliant results of our floor sanding. Call, send us an e-mail or fill your demands and contact information in our booking form.
Dustless Floor Sanding in Colindale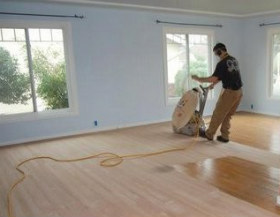 Floor restoration is a time consuming job and no matter how confident you are it's always better when you call a professional. Now, our company offers you the best bargain priced floor sanding service in London. We guarantee you that you will get the best job for your money. Our sanders are professionals with many years of experience. We use only the dust free floor sanding technique, so there will be less dirt to clean after we are done. We are operating in the Colindale, NW9 area every day of the week with no day offs. Call and get a free quote today!
Wood Floor Sanding Colindale, NW9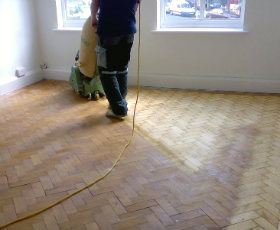 We can provide the high-quality floor sanding which every customer needs. Our specialists in this field will inspect your floor and make it smooth by removing the old and damaged sealant, using advanced sanders and high-quality sandpaper. Before sanding your wood floor will be cleaned. The angles and other inaccessible by the machine places will be sanded by hand. Our sanding machines leave very little dust which will be cleaned from your wood floor and it will be covered with polyurethane sealant or oils. Use our excellent floor sanding services available within Colindale, NW9 by calling, using our online form or sending an e-mail.