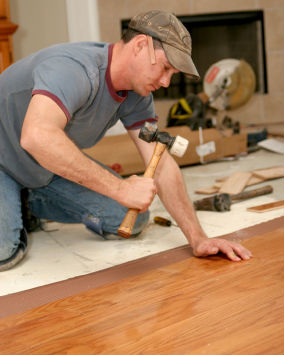 Sometimes it is difficult to know which contractor to go with when it comes to floor fitting in Rotherhithe, SE16. We would like to tell you about our services so that you can decide for yourself whether we are worth trying. We are a company with many years' experience in floor fitting that is very flexible and professional. We are experts at installation and are equipped with the right tools. Our specialists are knowledgeable and informed about the latest techniques and methods. We offer first class services and materials. All of the steps we carry out are well thought out and planned. Be sure to learn more about us.
You can get all the information you need by sending e-mail at info@homemates.co.uk or calling us at 020 3745 4377.
Floor Fitting Services in Rotherhithe from HomeMates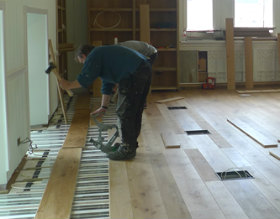 Are you wondering where you can find the best floor fitting services in London? Our agency called HomeMates has been a leading provider of this and a variety of other great procedures for many years. We can make you a great offer for professional floor fitting procedure, which will give you the chance to improve the look of your home without spending a lot of money. Our excellent procedures can be reserved during any part of the day, thanks to our hard-working customer service operators. You can contact them and ask them to reserve a floor fitting service with us for Rotherhithe, SE16 or a different district.
Laminate Floor Fitting in Rotherhithe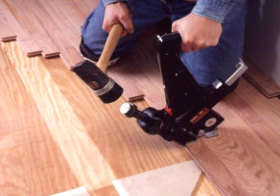 To be sure that your floor is installed by qualified and certified fitters, use the superb floor fitting services which HomeMates provides. The craftsmen in the company will measure the area and estimate the number of planks which will be necessary. They will remove the old boards and prepare the surface of the floor. The fitters will create the chosen from the customer floor design and pattern when arranging the boards or planks. They will fit and install them, after which will check their stability. Book the floor fitting that you need, provided by our company, which is located in Rotherhithe, SE16.
Wood Floor Fitting Rotherhithe, SE16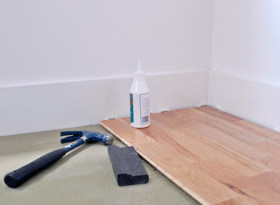 If you need replacing of your old floor with new, contact our company to order the superb floor fitting which you need. Our floor fitters are skilful, experienced, can consult you and help you choose the most appropriate flooring type for your domestic or business estate. They will remove the old floor, clean and prepare the surface of the area and install the new flooring. Our floor fitting technicians can install your threshold, replace the flooring of your staircase and implement many other additional tasks. Use our services to refresh and improve the quality of your property's interior. Our company is located in Rotherhithe, SE16 and works every day.