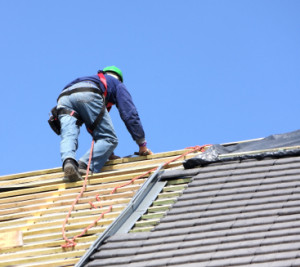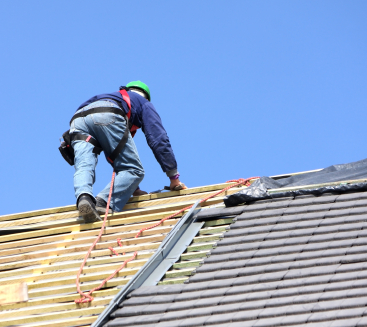 The roofing services which HomeMates offers include installation and repair of flat, pitched and felt roofs. We offer repair and renovation of guttering and chimneys, insulation of domestic and commercial estates. If you need minor improvements or major changes like roof replacement, call us. Our company's phone operators are at your services to give you the additional information you need. They can book the roofing services that every customer needs for the most convenient time. Our office is located in Rotherhithe, SE16 and works seven days in the week. Use our customer care centre to arrange a free viewing of your property.
Arrange a free inspection and get a non-obligatory quote by sending us an e-mail at info@homemates.co.uk or by calling us on 020 3745 4377!
Roofers in Rotherhithe from HomeMates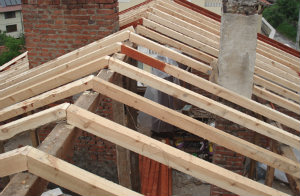 We are a professional company from London which is proud to offer you its first-class roofing services. Our name is HomeMates and we are a very respected company in the city because we are reliable and available even during the weekends and the holidays. With us you won't have to worry about the condition of your roof because we have qualified specialists who will take care of everything. The roofing services of our company are very popular in Rotherhithe, SE16 and in the majority of the other districts of the city. Take advantage of the opportunity to try our excellent procedures.
Roof Repair in Rotherhithe
What can one say about roofing services, apart from it is necessary to the survival of a property. Due to the inclement weather in the UK, having a waterproof roof is vital. Should you be a London resident and find that after the last severe storm your roof has sprung a leak, then you need to call in a professional roofing services immediately. Should this not be done, water will slowly penetrate your home, which can weaken the structural integrity of your roof, in addition, mold and mildew can begin to grow which is dangerous to peoples health. So pick up the phone today and speak to one of our technicians about an appointment.
Roof Construction Rotherhithe, SE16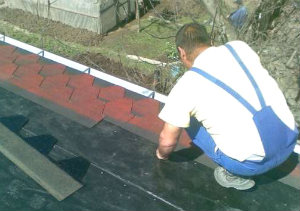 A waterproof roof is vital to the safety and security of a house or structure. When a roof is compromised and not repaired immediately, minor issues can quickly turn to major and costly ones. Which is why our London based roofing services offers a yearly program to our clients for inspections. We recommend homeowners get their roofs checked at least twice a year, before winter and after. By doing this one small thing, will save you thousands in repairs in the future. So why delay, pick up the phone now and speak to one of our roofing services technicians for an appointment.