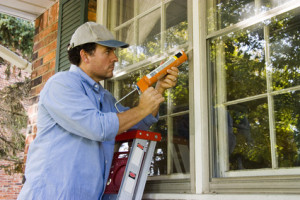 In case you desperately need reliable and skilled handyman, take a look at the outstanding offers that are provided by our experienced company. Our handymen services include different odd jobs, installations and repairs and we promise to pay attention to every aspect and not to damage any of your surfaces or furniture. We work according to all the safety standards and what is more, we use the latest handyman equipment on the market. Find us in Rotherhithe, SE16. and discuss the details of pricing with our comprehensive staff. If you prefer, take, use our customer support centres that work during the whole week.
You can call us on 020 3745 4377 or email us at info@homemates.co.uk.
Handyman Services in Rotherhithe from HomeMates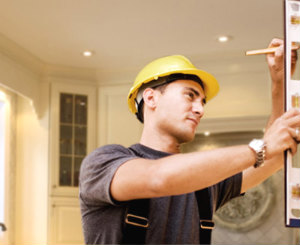 Our handyman services include various electrical, plumbing, painting, decorating work and odd jobs. If you want your home or office maintenance work to be done by professional and experienced technician and decorators, call us. We can offer you many innovations and improvements for your property which include fitting, assembling, repairs, installations, plastering, tiling and other work. The technicians can unclog your sink, install and repair your alarm system, doorbell, extractor fan, replace your doors, hinges, taps and do other work. Our handyman services include plastering, tiling, wallpapering and painting services. Use them to improve the condition of your property which is located in Rotherhithe, SE16.
Local Handyman in Rotherhithe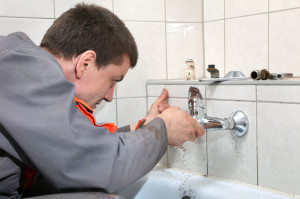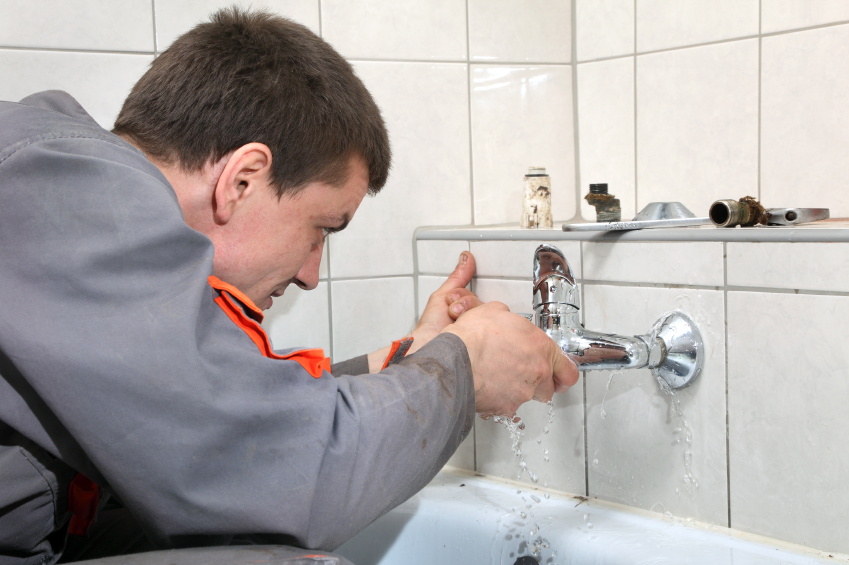 You can rely on the electricians, plumbers, technicians and decorators who work in HomeMates to do the innovations and repairs which you have put off for so long. They can install your dishwasher, washing machine, repair your non-functioning bathroom fan, assemble your furniture. Use our handyman services to improve your home and office. Our handymen can repaint your rooms, fix the malfunctions in your plumbing and electrical devices, install and repair your alarm systems. Our agency is located in Rotherhithe, SE16 and works every day in the week. You can book the handyman services which you need by phone, e-mail or online.
Odd Jobs Rotherhithe, SE16
Whenever you need reliable and qualitative handyman services, take a look at the reasonably priced offers of our experienced company. We promise to take into account all of your requirements and to provide all the repairs in a professional manner. Our handymen are hard working and committed to their job and they will respond to your quests as soon as possible. We offer very flexible working schedules because we know that you may be too busy during the week. We assure you that we will come up with the best offers for handymen services in Rotherhithe, SE16 and that you will be pleased with the final results.