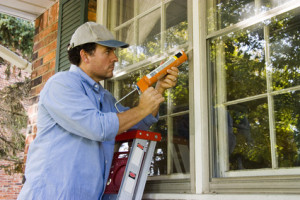 Are you seeking handyman services in Tottenham, N15? Why don't you have a look at our company? We specialise in all kinds of fix-up tasks and are focused on residential clients. For your convenience, we offer flexibility. Not to mention, we offer both general handyman services and emergency services so that you rest assured your home is a safe place. If you need to do a few tasks at home, lean on our specialists. We are there for you whenever you need us. Make sure to book a service and we will send a team to your home, equipped with all the necessary tools. You won't be disappointed.
You can call us on 020 3745 4377 or email us at info@homemates.co.uk.
Handyman Services in Tottenham from HomeMates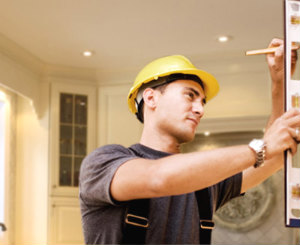 The repair and installation of plumbing and electrical appliances and systems, painting and decorating work require professional experience and skills. The handyman services which HomeMates provides in Tottenham, N15 are done by qualified and skilful technicians and decorators. They arrive on time and bring the necessary instruments and materials which they will need in their work. Use our handyman services to mend your non-functioning devices, install new ones, change the décor in your property. They include all kinds of odd jobs, repair of bathroom fans, plumbing and electrical services, painting, decorating and other services. Order the ones which you need by calling or sending an e-mail.
Local Handyman in Tottenham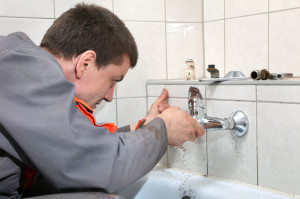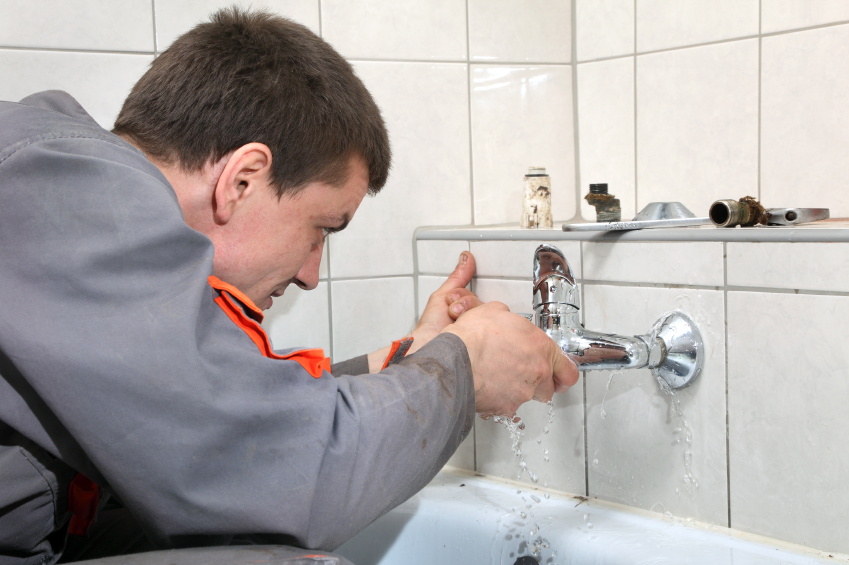 If you need any minor or major changes, repairs or improvements to your property or possessions, use our handyman services. There is no repair, installation, assembling or home improvement work which we can't do properly. The technicians can find malfunctions in your appliances, repair them and replace the too damaged devices with new. Use our professional handyman services which area at your disposal in Tottenham, N15. The technicians and decorators in the company can plaster and paint walls and ceilings, apply and replace wallpapers, assemble furniture. The handyman services which we provide are reliable and professional. They will increase the value of your property.
Odd Jobs Tottenham, N15
We are HomeMates and we are the leading provider of professional handyman services in Tottenham, N15 and the surrounding places. If there is a problem with the lighting in your home or something needs to be repaired right away, all you have to do is give us a call. The experts from our company will arrive as fast as possible in your real estate property and will take care of the problem. Our experienced professionals will bring also their state-of-the-art, equipment which will help them finish with the installation or the repairing faster. Contact our experts when you need them and they will respond immediately.