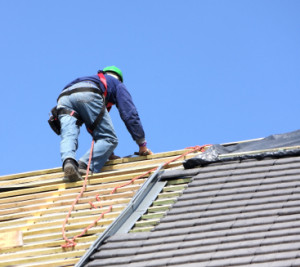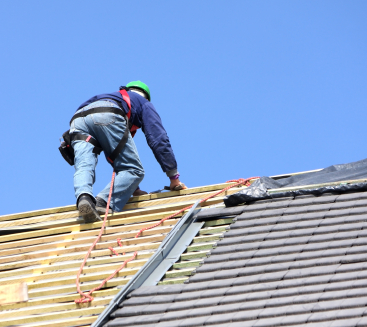 If you have problems with your roof then simply call HomeMates. The company provides variety of roofing services in Tottenham, N15. Our expert roofers are ready to help you.
Our teams are reliable, honest and highly motivated and we are able to handle the entire roofing on our own. It doesn't matter if you are in need of small fix or complete re-roofing – we are the right guys. Tottenham, N15 London is known as a great area and it took us lots of time to become number one.
First of all there are some things that most of the agencies out there will not be able to do, this is why you need to call us. We can guarantee for the final result of our work and it will definitely going to be astonishing.
Arrange a free inspection and get a non-obligatory quote by sending us an e-mail at info@homemates.co.uk or by calling us on 020 3745 4377!
Roofing Services in Tottenham from HomeMates
Our company is able to perform:
Waterproofing
Commercial roofing
Residential roofing
Guttering
Here is a list of all the services we provide in Tottenham
The roof is not just a thing that stays above your head – it gives you security and safety and the same time. What really matters here is to do everything you can just to keep it in good condition. And speaking of such, we should tell you that we are the best in this business and we are based in Tottenham, N15 London. There are many things you need to know about a company that deals with roofing services, and in the next few lines we will try to handle everything just to make the things right and to help you realize why so many people have chosen us.
Professional Roofing Services Tottenham, N15
The next thing we would like to pay attention to is the rates. Many people think that roofing services, especially in this area, are going to be extremely expensive. However, we want you to know that there are people like us who know that clients want results and thus, we are here to help you and make everything in order to cope with your expectations. The next thing you have to do is to give us a call – our phone lines are always open and we are ready for new projects – give us a call and we will handle your roof in no time.