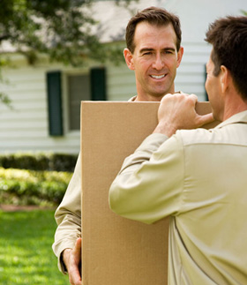 You can have the removals you need done at a convenient time and affordable price. Our company provides domestic and commercial removals which can include packing of your possessions and storing some of them under lock and key. You can have your heavy items, furniture, cooking, cooling and other electrical appliances, office equipment moved to any address you need them to be. Our movers will dismantle some of the items, pack and transport them to the appointed address. Use our affordable and inexpensive services to have the removals you need in Tottenham, N15. They will guarantee you safe and timely delivery of your possessions.
To get in touch with us please give us a call on 020 3745 4377 or email us at info@homemates.co.uk.
Removals Services in Tottenham from HomeMates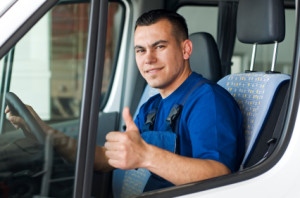 Our company is an expert at removals. With our vast experience and knowledge we can provide a bespoke service on any occasion. We offer full loads and single items along with a packing service. That's right, if you don't have the time or energy to pack your possessions, we can do it for you. We offer short and long distance removals in and out of Tottenham, N15, based on your criteria and needs.
You can be sure your possessions will be transported by a recognised, committed and capable provider. We are only a phone call away. Why don't you give us a call now?
More Services We Provide in Tottenham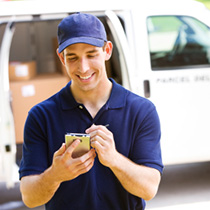 If you need assistance in organizing and implementing your home or office relocation, you can rely on the professionals who work in HomeMates. They can offer you the domestic and business removals which you need for your possessions, located in Tottenham, N15. The heavy pieces of furniture and electrical appliances, fragile objects and computer equipment will be packed, loaded and securely transported to the desired location. You can use our storage services to keep your belongings safe and intact until the time for their transporting comes. Your possessions will be packed, insured and unpacked after being moved. Our services are available seven days in the week.
Relocation Services in Tottenham, N15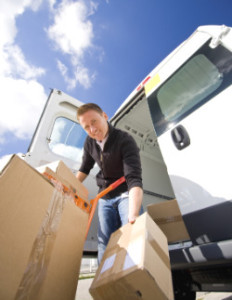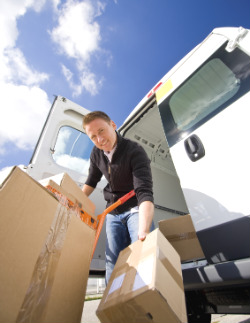 If you need professional help in transporting your heavy and large pieces of furniture, electrical appliances and office equipment, HomeMates provides domestic and office removals. Your possessions can be packed and safely transported to the desired address. You can keep your furniture, electrical appliances and valuable items in our storehouses under key for a certain time. You can book the removals you need by calling the numbers for contact, using the online enquiry form or sending an e-mail. Your computer equipment, office furniture and appliances will be moved to the new building fast and in time. Use our services to have the removals you need in Tottenham, N15.