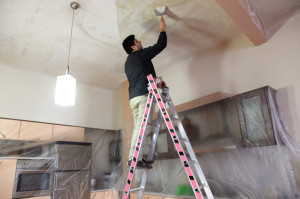 Get your home renovated in the blink of an eye with our professional home refurbishment company in Highbury, N5. We promise to perform each step of the project in a professional way. There are a few home developments we can help you with. Whether you are planning an overhaul or a simple rejuvenation, you should know that you can find numerous specialists at our company who can get the job done to a very reasonable standard, in a very appealing fashion. We guarantee you will be amazed. It is our privilege to serve this district. We are very proud of the projects we have done so far and believe you will be delighted with our home refurbishment services.
Give us a call now on 020 3745 4377 or send us an e-mail at info@homemates.co.uk with your enquiry or to arrange a viewing.
Refurbishment Services Prices
The prices depend ond the size of the property and the requirements you have. Call us now and arrange a free viewing!
Home Refurbishment in Highbury from HomeMates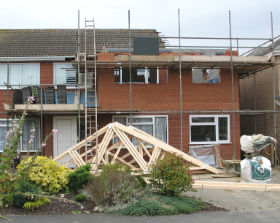 We offer you reasonably priced and qualitative home refurbishment in Highbury, N5. You can expect punctuality in every detail of our work because we rely on hard working and dedicated handymen. We are able to provide a wide range of repairs as well as painting and decorating procedures to make your home safe and more comfortable place. We can offer you very flexible working schedules – book our home refurbishment 7 days per week or contact our friendly staff to receive further information about the working process. If you prefer, you can also turn to our customer support centres where you can learn more about the exceptional offers for home refurbishment that we provide.
House Renovation in Highbury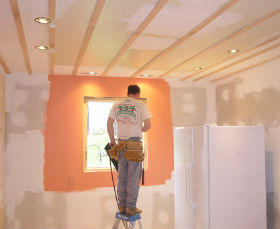 Do you want to redecorate your home, make it more comfortable more up-to-date with the modern trends in the house decoration? The first thing you should know is that you actually do not need a lot of money to do it properly, all you might need is call our agency and will the do the best property refurbishing on the territory of London and especially in Highbury, N5. Contact us now and we will make a total makeover to your place in no time, it will be hard even for you recognise it.
Property Refurbishment in Highbury, N5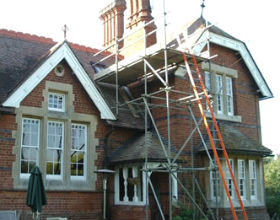 Next time you decide to update your home, take advice from our specialists in Highbury, N5. They are experts at home refurbishment and our business is very successful. All the builders and other specialists that handle these projects work for us and this is how we are able to maintain control of the process, from start to finish, including timeline and cost. We use modern equipment and cutting edge techniques and we have lots of experience. Don't worry about your home refurbishment – it is in good hands as long as it is tackled by our company. We urge you to get in touch with us as soon as you can.