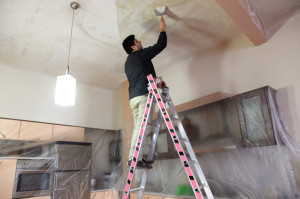 If you need professionally done home refurbishment that is implemented by experienced team of workers, you can trust our dedicated company that is currently located in Walworth, SE17. We take pride in including a great diversity of procedures in our home refurbishment and we promise to manage with the repairs, required by you. To ensure safe and smooth working process, we have supplied our workers with first class quality equipment of tools and machines. Thanks to our great working schedules, you can book our home refurbishment both during the week or at the weekends, depending on your working schedule.
Give us a call now on 020 3745 4377 or send us an e-mail at info@homemates.co.uk with your enquiry or to arrange a viewing.
Refurbishment Services Prices
The prices depend ond the size of the property and the requirements you have. Call us now and arrange a free viewing!
Home Refurbishment in Walworth from HomeMates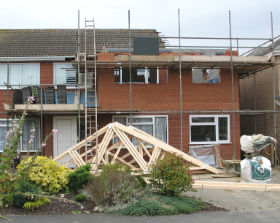 You can trust in the technicians and decorators who work in HomeMates to make the changes and innovations you need in your home. They can repair and install your appliances, fit your new pieces of furniture, remove the old and apply new wallpapers in some of your rooms, plaster and repaint the walls and ceilings. You can order refurbishment of your kitchen or bathroom. If you need any of these services or other ones call us and speak with our phone operators. They can assist you receive the home refurbishment you need which is at your disposal, provided in Walworth, SE17 every day.
House Renovation in Walworth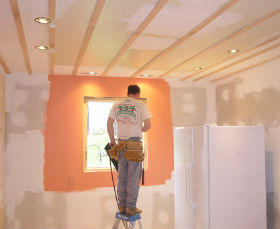 Many people who want to redecorate their home don't have the desire or the time to do it, which is why they invest in our home refurbishment services in Walworth, SE17. We have the knowledge and experience to manage your home makeover from beginning to end, working to a high standard at every step. We can help you with furnishings, carpets, flooring, building and extensions. There are specialists for every type of development we offer; they are highly qualified and trustworthy people who know what they are doing. Learn more about our home refurbishment services and hire our team to help you.
Property Refurbishment in Walworth, SE17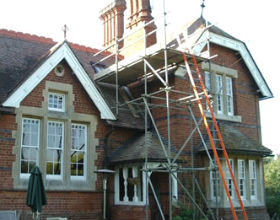 When you plan refurbishment in Walworth, SE17, London, you can count on us for help-our refurbishment company is useful for your renovation plans. We offer you a lot of services that will help you – from architectural planning to interior design, decorating services and painting, we can do all – house renovations, bathroom renovations, kitchen renovations, plumbing installations, electrical design and installations … everything you need, we can offer! And all this executed in time of your convenience, by wonderfully trained and experienced technicians, at competitive prices. Call and you can get all the information you need, including quotations.