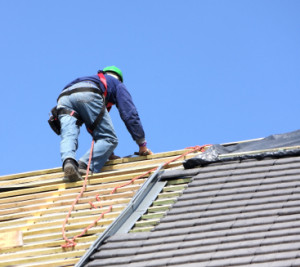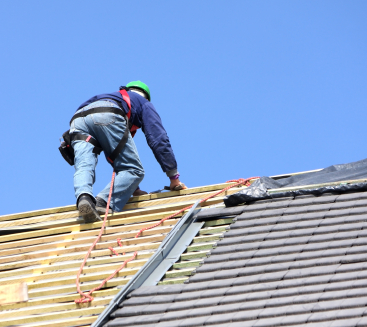 Give to our well-trained professionals the opportunity to take care of the good condition of your home. Whenever you have troubles with the roof of your property, just dial our phone number. We are known as HomeMates and we have excellent reputation in the city of London and many satisfied clients not just in town, but in the surrounding areas too. We have specialists who can make your roof look like new. They can also install for you a new roof without any problems. All that you have to do is contact us over the phone or come and book your roofing service right in Walworth, SE17.
Arrange a free inspection and get a non-obligatory quote by sending us an e-mail at info@homemates.co.uk or by calling us on 020 3745 4377!
Roofers in Walworth from HomeMates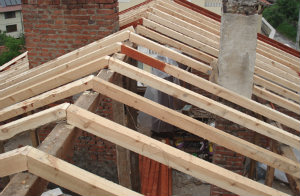 Whenever you need professionally done roofing service, do not hesitate to book the service from our dedicated and experienced company that is located in Walworth, SE17. We are ready to implement a wide range of re-roofing projects as well as other procedures such as roof installations and maintenance. Regardless of the day or hour, do not hesitate to contact us and to make an arrangement with our handymen at a time suitable for you. Learn more about our second to none offers and about the affordable rates by contacting our customer support centres. Choose the quality and commitment of our company to receive the best treatment for your roofs.
Roof Repair in Walworth
Should you decide to use our London based roofing services, you are not only assuring yourself of quality workmanship, but extremely affordable prices too. Before we take on any roofing services job, our experts first need to inspect the roof in question. This will give us a better idea of what we are dealing with, the materials which need to be used, the tools and equipment we have to bring and how much the overall job will cost. Once this is done, we sit our client down and explain in layman's terms what is required to ensure their homes are protected against the elements.
Roof Construction Walworth, SE17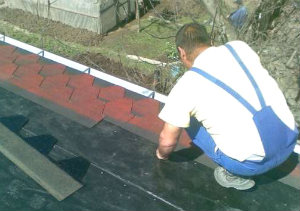 Having our London based roofing services perform twice yearly inspections on your roof will not only create peace of mind, but in the long run save you thousands of pounds worth of repairs. When our roofing services experts find a problem with your roof, we first sit you down to explain what will happen should it not be dealt with immediately. These are not scare tactics, we always recommend that you get a second opinion. However, we have not built up a quality reputation by being scam artists, we only have homeowners safety in mind. Once you are satisfied, we will then talk to you about what the next step will be. By keeping you in the loop, you will know exactly what is happening, how much everything costs and when it will be completed.