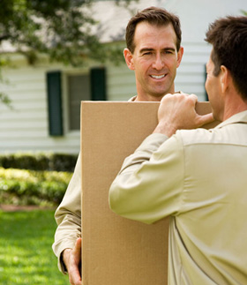 We are introducing you our dedicated and professional removals services, thanks to which we ensure safe transportation of your belongings. We at HomeMates collaborate with experienced and hard working movers who are ready to respond to all of your quests in Walworth, SE17 and to organize the removal of your items in an excellent way. Whether it comes to residential or office removals, you can count on our professional approaches and on our complete commitment. We will handle with the more delicate items because we are equipped with excellent tools and modern vehicles. For further details, use our call centres.
To get in touch with us please give us a call on 020 3745 4377 or email us at info@homemates.co.uk.
Removals Services in Walworth from HomeMates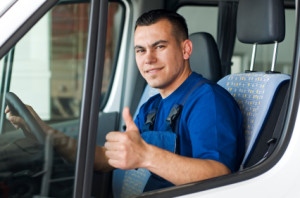 With our many years of experience and the amazing skills of our professional movers, our company is one of the best in London today. Our name is HomeMates and we operate in the city by providing with inexpensive removals services mostly the residents of Walworth, SE17. Our trained and hard-working employees won't hesitate to give you a hand with the transportation of the things you want from one real estate property to another in the city. We have affordable removals services which can be reserved during the working week, as well as during the weekends. Our call centres are open 24/7, so dial our number when you need reliable removals procedures.
More Services We Provide in Walworth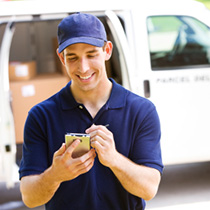 Our company, HomeMates, is a very effective, reliable and popular provider of removals services in Walworth, SE17. We are very motivated to fulfil your requests and are able to serve you not only on standard work days, but also all year long. We will make your relocation way easier and more pleasant by doing all the hard work. It includes gathering, packing and loading your stuff. When we remove it, we can also unpack it for you and move it inside to a place you want it in. We are very dedicated to removals and will do our best to attend to your needs. Make an appointment.
Relocation Services in Walworth, SE17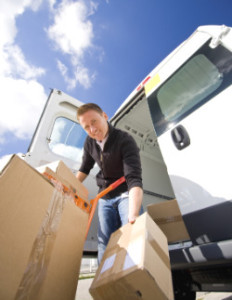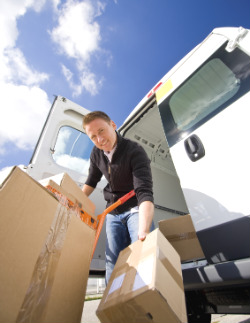 Professional removals services of the best quality can be reserved from Monday to Sunday only in the headquarters of our leading agency. We have experience and we are thoroughly dedicated to our work and the satisfaction of our customers. Therefore, we will do everything we can to provide you with excellent removals procedures which will help you handle the upcoming moving easier. We can take care of the transportation of all your things from one office to another, as well as from one residential real estate property to another in the city. Dial our number and reserve the removals service in Walworth, SE17 which will make your life easier.