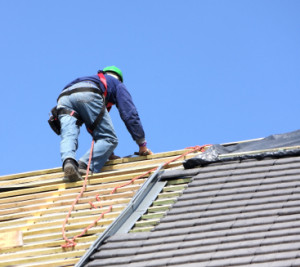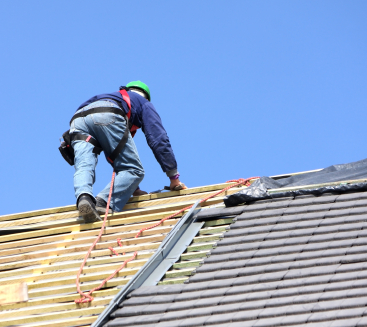 If you have problems with your roof then simply call HomeMates. The company provides variety of roofing services in Hammersmith, W6. Our expert roofers are ready to help you.
In any of these cases choosing our roofing services in Hammersmith, W6 and the London areas nearby is the best thing you can do in order to have full security, safety and elegant look of the property.
Many people from the city have picked our company during the years and we can bravely say that all of them have remained actually contented and therefore, our constant and loyal customers.
Arrange a free inspection and get a non-obligatory quote by sending us an e-mail at info@homemates.co.uk or by calling us on 020 3745 4377!
Roofing Services in Hammersmith from HomeMates
Here are the main features of our team that have made us what we are today:
We are qualified
We are skillful
We are devoted to our job
We are friendly to you
We are experienced
Here is a list of all the services we provide in Hammersmith
Do you need your roof to be repaired? Or you want the whole roofing to be removed and replaced by new one? Or you are building and you need a roof to be installed now? The professional approach we have been following in our working life has turned out really successful and our clients realize it.
There are a lot of other things we can mention but we prefer that you find them out yourself when you hire our roofers. The only thing we can fully guarantee is that you will be more than satisfied and we think this is what you want. This happens because we know the best ways to handle any type of building and roofing and we do everything carefully and really effectively.
Professional Roofing Services Hammersmith, W6
No matter if you have called us to change some tiles on your roof or to replace it thoroughly we always manage to find the best method for your roof and then make it flawless and really solid. Another thing that helps us achieve the best results every time are our reliable high-standard materials and equipment.
If you decide to book our roofing services in Hammersmith, W6 area or nearby we will definitely be of great use to you as soon as possible.
Your roof will quickly become entirely renovated, strong and nice to look at. This is reached due to our extreme professionalism and desire to improve ourselves and make you pleased. You won't have anything to worry about because you and your family, or in other case you and your colleagues, will be completely safe and calm.
So don't miss our offer in Hammersmith, W6 if this is your residential area and when you need our roof maintenance and you will make sure it is actually how we described it.