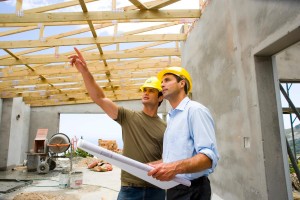 If you need extra rooms, outdoor buildings or structural changes in your internal or external house space, HomeMates provides professional and inexpensive house extensions. You can have additional rooms created in your home, conservatory construction or merging of rooms. Our builders and architects will plan your project and use computer graphics to illustrate it. After the customer approves it the construction work will be started in a time which is most convenient. Use our services to have the house extension that you need, provided in Barnet, EN5 every weekday and weekend. You can be sure that the final result will match your initial idea.
Contact HomeMates on 020 3745 4377 or at info@homemates.co.uk.
Building Services Prices
The prices can vary greatly depending on the size of the property and materials used. We strongly recommend to fill in the form or call us for a free quote.
House Extension in Barnet from HomeMates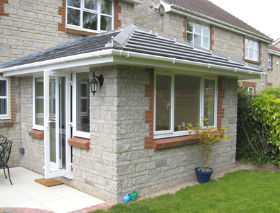 We can provide the extra rooms, indoor and outdoor house extension which you and your family need most. If you rely on our team of builders, engineers, architects and planning assistants to design and accomplish your projects, they will be done in line with the customer's requirements and all building regulation. Whether you need conservatory construction, building of porch, garage or extra rooms, our team of professionals in this sphere will plan, illustrate your project and design it according to your preferences. Book the type of house extension which your property needs, provided in Barnet, EN5, and it will be done in a suitable time span.
One Storey Extensions in Barnet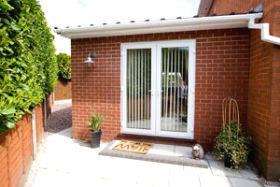 Do you need house extension services? You will probably want to check out our company. We provide house extension services in Barnet, EN5. They are reasonably-priced and timely. We offer dependable solutions for your house. In a word, we will carry out all the work with as little disruption as possible, doing anything necessary for the project to be safe and presentable. We are so fully acquainted with this type of home improvement that we can do all additional details such as planning, assessing, submitting the project for approval, etc.. In a word, we can handle everything. Trust us. Give us a call.
Building Services in Barnet, EN5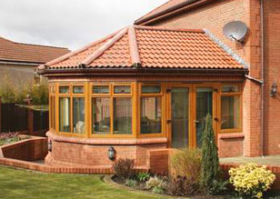 If you plan to have some kind of house extension and need the services of a reliable and professional company, HomeMates is at your disposal any time in the week. Whether you plan some indoor or outside of your house type of extension, we can offer you the assistance, professional advice and consultation you need. If you want merging of a few rooms into a larger one the builders will tear down the necessary walls. They can construct a conservatory, porch and garage. Book your house extension using our affordable and reliable services, provided in Barnet, EN5, and our planning assistants will pay you a visit.