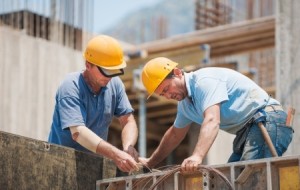 To make your property extended with more rooms and outdoor constructions, use our building services. In them are included professional conversion of lofts and basements, building additional floors and rooms in houses, refurbishment and fitting of bathrooms, kitchens and other services. Our team of technicians, building workers and architects will do all the installations and repairs of electrical, plumbing, gas, security and lighting, make structural changes and building work. They will do every project according to the building regulations in Barnet, EN5, where we provide our building services. Call our customer care centre or fill your requirements and information for contact in our booking form.
Contact HomeMates on 020 3745 4377 or at info@homemates.co.uk.
Building Services Prices
The prices can vary greatly depending on the size of the property and materials used. We strongly recommend to fill in the form or call us for a free quote.
Builders in Barnet from HomeMates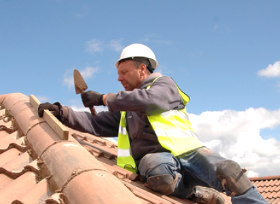 The building services which our company provides are inexpensive and done by qualified, reliable and experienced builders, fitters, technicians, designers and engineers. They can transform rarely used lofts and basements, fit new kitchens and bathrooms or replace old ones with new. Our employees can extend your house by building extra storeys, rooms in it and construct conservatory, porch or shed. Your project will be planned and implement by the best engineers and builders in the branch. The building work will be supervised by our project managers. Use our building services provided in Barnet, EN5 to have your domestic and commercial estate improved.
Construction and Renovation in Barnet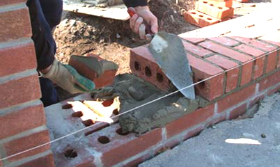 To have the professional repairs, installations, fitting work, conversion of basement or loft that you need, you can use our building services. We provide them in Barnet, EN5 and can implement all kinds of projects which include construction, repair and installation work. The engineers in the company will plan the project in advance and make the necessary diagrams or computer graphics. If the customer approves them, the builders will carry out the project as previously planned. Their work will be supervised at every stage. Use our excellent building services to have the improvements and additional constructions which you need in your estate.
Building from A to Z in Barnet, EN5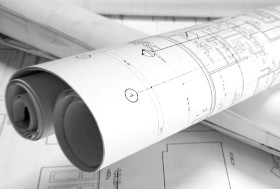 You can count on the builders, engineers, architects and technicians in HomeMates to provide the professional building services which you need. They include all kinds of installations, fitting work, building structures and walls, removing dividing walls, repairs. The builders in the company can mount ceilings, walls and other constructions. If you need more living space with less building work, use our loft or basement conversion services. They will be done in line with the customer's demands and preferences. We can increase the size of your home by building rooms, attached to it. Use our brilliant building services available daily in Barnet, EN5.