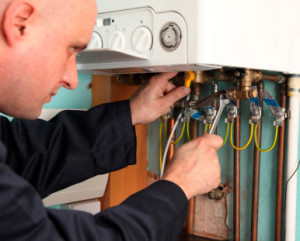 Dear customer, in Barnet, EN5, London our plumbing services are available for you no matter what type of plumbing you need. We offer:
Installation and servicing;
Routine maintenance plumbing;
Programmed maintenance plumbing;
Construction plumbing;
Our services are not only for private but also for business customers, so you can contact with our company without any hesitation. We are sure you will like our services, because:
We offer good prices;
We are professional and friendly;
We are always on time;
We work extended hours and we can react on emergency cases;
If you would like to arrange a viewing, get a quote or book a plumber call us at 020 3745 4377 or e-mail us at info@homemates.co.uk.
Plumbers Barnet from HomeMates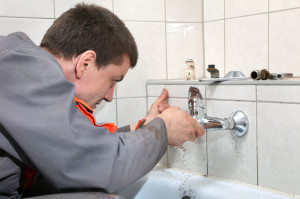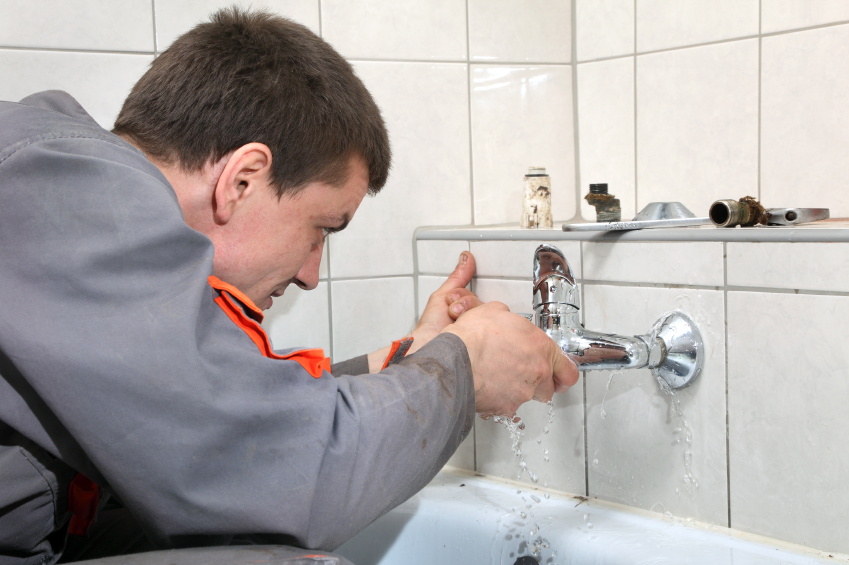 A reputable plumbing services employee should be smart, tidy and above all customer friendly. We ensure that all our plumbers meet this criteria, after all without London customers our plumbing services would go out of business. We regularly send our plumbers on training courses, thus ensuring that we stay abreast of all modern technologies coming onto the market today. We are fully insured, and all our employees are thoroughly background checked. We offer an on call emergency service, and also have an annual inspection plan for homeowners who practice preventative measures. So should all this sound good to you, don't hesitate to pick up the phone today, peace of mind is just a short phone call away.
Plumbing Solutions in Barnet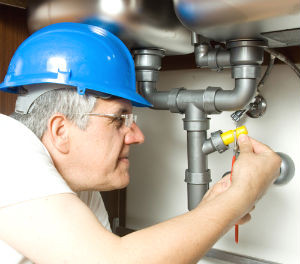 When London residents decide to use our quality plumbing services, they will be getting fully insured and highly trained plumbers. All our plumbers have years of experience dealing with many different types of plumbing disasters. Ranging from a simple leaky tap, to major pipes bursting due to them freezing over the winter. We have a wide range of tools that can deal with any blockages found in drains. And even have sophisticate camera equipment which can be pushed through drains to find out what the problem is. So if you have a tap that just won't stop dripping, or even lost your keys down the toilet, we are the plumbing services for you.
Professional Plumbers Barnet, EN5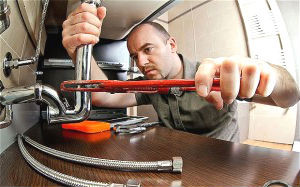 When London property owners are renovating their kitchens or bathrooms they come to us for expert plumbing services advice. Most remodels are quite simple, however, there are some where the plumbing system has to be completely removed and put somewhere else. Our experienced plumbing services can easily deal with complex jobs such as these. Before we begin a job, we first perform an inspection of the plumbing system, then looking at the plans for the remodel we will take the homeowner though what needs to be done step by step. So should you be in the market for a renovation and need your plumbing looked after, pick up the phone now.