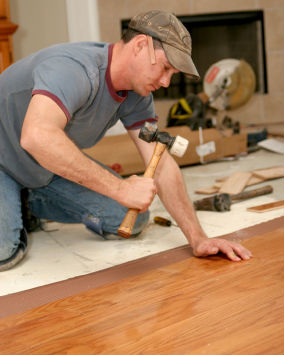 In case you are planning a major renovation of the floors in your house, we suggest that you give us a call. Our agency named HomeMates can supply you with great floor fitting services which won't cost you much. You can make a reservation for any day of the week you like, even for the weekends and the holidays. Our specialists will arrive in your real estate property fully prepared for the performance of the floor fitting procedure. They will use their modern tools and various products for the fast execution of the service, so that you can start enjoying your new floors right away. Try our amazing floor fitting procedures by coming to Barnet, EN5.
You can get all the information you need by sending e-mail at info@homemates.co.uk or calling us at 020 3745 4377.
Floor Fitting Services in Barnet from HomeMates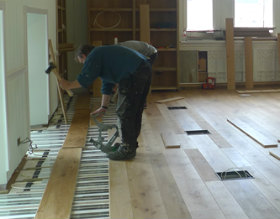 If you are willing to find a professional floor fitting provider in Barnet, EN5, make sure to meet our friendly staff of installers first. You will be glad you took the time to look at our service. We are London's most famous flooring expert, having vast experience and the right knowledge. We are not only professional, but also affordable. You can book a service with ease and we promise to comply with your agenda. Our service is what you need to ensure that your project is hassle-free. Our job is to perform all the stages that floor fitting is accompanied by, so don't hesitate to engage us in this task. Book a service.
Laminate Floor Fitting in Barnet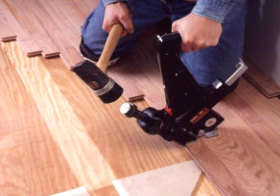 The floor fitting is one of the specialities of our professional company called HomeMates. You simply won't be able to find better experts in London than ours. We have a big team of professionals who will dedicate their entire time to the renovation of your home. If you want to replace your old and dingy hardwood floor with new one, you will definitely need our specialists. They know all about floor fitting and will work in your real estate property until you get the desired results. Give to our experts a call or come and book a floor fitting services with us in Barnet, EN5.
Wood Floor Fitting Barnet, EN5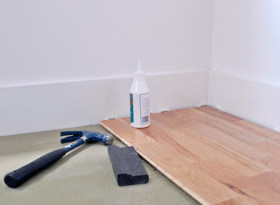 If you want to be absolutely sure that the floors are installed properly in your home, all you need to do is get in touch with our specialists in London. We know everything about the specific types of floors that the market offers and their specific installation. You can take advantage right away of the reliable floor fitting procedures that our respected agency HomeMates has been offering for many years. We are well-known experts in the industry and we can assist you whenever you want. All details we can discuss when you come and book your floor fitting procedure in Barnet, EN5.