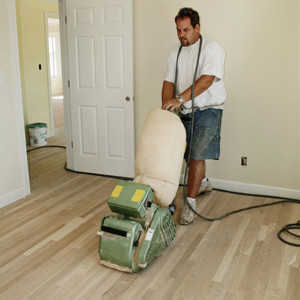 HomeMates provides professional floor sanding services in Hanwell, W7. You can arrange a viewing or directly book a service by contacting our customer care team via e-mail or over the phone.
We have provided our well trained professionals with modern sanding machines and equipment that quicken the sanding process.
Our sanding agents are at your disposal seven days per week. We can start preparing our gear for transportation to your location as soon as you have booked a service.
You can get all the information you need by sending e-mail at info@homemates.co.uk or by giving us a call on 020 3745 4377.
Floor Sanding Services in Hanwell from HomeMates
Let us remind you why you should use our floor sanding assistance:
We have special preparation process
We perform flawless floor sanding
We work in respect of the service deadline
We deliver the workforce of well trained professionals
We own modern sanding machines and equipment
In case you don't know, we would like to inform you that floor sanding is necessary after every wood floor installation. There are several reason why you shouldn't miss this important home improvement step. Most of all – wood, as a natural floor layout material, has different flaws which have to be removed so you can varnish the flooring without worrying about splinters, uneven edges, level mismatches, etc. Before you cover the wooden with sealant, you will have to make sure that it is flat and levelled. We are a company which executes professional service in London. We deliver great floor sanding in Hanwell, W7. If you want to learn more about our work, visit us at our office.
Here is a list of all the services we provide in Hanwell
Professional Floor Sanding Hanwell, W7
Our floor sanding services un Hanwell are great because they will provide adequate solution to every issues which concerns your wooden flooring. We begin the service with special preparation process. Our experts inspect the wooden surface to located the areas which will need more attention and care. If any nails, glue or bark remains are found, they will we removed carefully, without damaging the structure of the layout.
Once inspected, the floor surface will be measured to calculate the consumables and time needed to complete the task. With the use of modern sanding machines, our workers will eradicate all the things which stand on our way to make your floor absolutely flat. We will also do our best to maintain low levels of dust and noise pollution, so you can run your routines without interruption.
We are a company which offers great floor sanding in Hanwell, W7. Visit our office in London for service appointments and additional information. We also accept phone calls and e-mails. In order to register a floor sanding session at your residence, you have to give us your contact information and address.