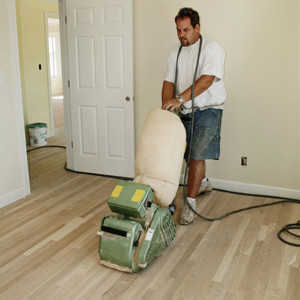 HomeMates provides professional floor sanding services in Notting Hill, W11. You can arrange a viewing or directly book a service by contacting our customer care team via e-mail or over the phone.
We have very motivated professionals at your disposal seven days per week. They are equipped with modern sanding machines and wood-care products, which are included in the service price.
You can get all the information you need by sending e-mail at info@homemates.co.uk or by giving us a call on 020 3745 4377.
Floor Sanding Services in Notting Hill from HomeMates
Floor inspection
Thorough sanding
Renovation of old flooring
Protection coating
Flattening and levelling
Every hardwood floor needs proper sanding. Wood is a material which has natural flaws that have to be removed, so you would have an excellent flooring. The wooden planks which set your floor often tend to have discrepancies in their dimension and form. Sharp edges, bark remains and pointy splinter also could be found all over the natural flooring.
In addition, different remains of the floor installation such as nails, glue, paint, etc. may have been left behind. You can get rid of these unpleasant flaws with a professional floor sanding. Our company executes the most professional floor sanding services in Notting Hill, W11.
Here is a list of all the services we provide in Notting Hill
Our company would like to contribute its services for the excellent outlook of your wooden floor. The price of our great sanding assistance is affordable. That is one of the reasons why so many clients prefer our customers friendly services. Our company has good background history and till that very day, we have never received any negative feedback. Therefore, we are more than proud to say that our workers perform one of the most professional floor sanding service in London.
Professional Floor Sanding Notting Hill, W11
Our floor sanding service begins with overall inspection of your floor. The inspection help us to localise problem areas, level discrepancies, bark or glue remains, etc. After we have removed everything that needs to be treated with more care, we install premium quality sanding paper to our sanders and we begin the thorough sanding. We have specialised in renovating old hardwood flooring. By sanding out the upper coat of the damaged flooring, we can bring out the healthy wood that is hidden underneath it. When the sanding is completed, our workers will cover the wood with a layer of high-quality protection coating.
Call us right away if you are looking for professional floor sanding service in Notting Hill, W11. We would be more than happy to give you an absolutely flat and splinter-free floor. You can receive hot line support all around the clock. Booking with us is really easy – you give us your address and contacts and we do everything else.