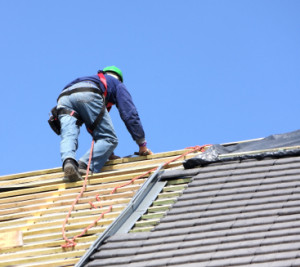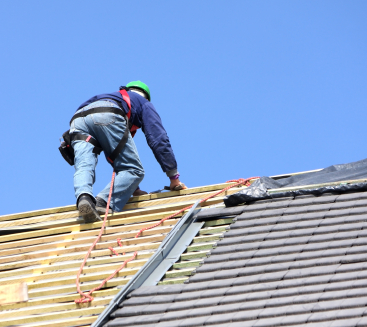 If you have problems with your roof then simply call HomeMates. The company provides variety of roofing services in Notting Hill, W11. Our expert roofers are ready to help you.
We will provide the highest standards of work, combined with personalised and customer-oriented service and professional consultation. We know what it takes to replace a roof in a professional manner and we're fully prepared to attend to your needs.
We are at your disposal every day from Monday to Sunday. Be sure to contact us.
Every roof deteriorates over time due to weather conditions and normal wear and tear. As a result it may need to be replaced after a period of time. If you need reroofing, let us help you.
Arrange a free inspection and get a non-obligatory quote by sending us an e-mail at info@homemates.co.uk or by calling us on 020 3745 4377!
Roofing Services in Notting Hill from HomeMates
They are also fully trained to restore roofs according to the highest standards.
Identifying roof system type
Discussing roof repair
Drawing up plans
Obtaining permission
Providing equipment and materials
Getting the job done
Final touches
Here is a list of all the services we provide in Notting Hill
Our professional reroofing services are very convenient and affordable. If you live in Notting Hill, W11, London, you should definitely give us a call.
We have a team of architects and builders who work together to restore roofs and keep them at their best. Our reroofing service is completely professional and customer-oriented. We offer high-quality workmanship and equipment.
Our staff is knowledgeable and skilled. Before we carry out plans and complete the other steps of the reroofing process we need to take a look at the roof and identify its type. There are two types of roofs: pitched and flat roofs.
Professional Roofing Services Notting Hill, W11
Depending on this, we will draw up a plan and provide additional work. Generally, it's much easier and faster to replace a flat roof than a pitched one. But from our experience in Notting Hill, W11 we know that sometimes there are exceptions. That's why we never underestimate a project and do our best to upgrade any roof.
Another thing we'll do is to check the materials used so we can replace them with relevant.
We'll have a discussion with you on the roof repair. Once we draw up plans, they have to be submitted for approval. Obtaining permission is crucial. Without it, we will not be able to go on.
When everything is done, we'll start reroofing. We'll work alongside surveyors and engineers to ensure the new construction is secure and it meets every standard.
If you're interested in our service, why not give us a call? Our business is operated in Notting Hill, W11 and we'll make sure your roof is restored and secure in time. Get in touch with us.