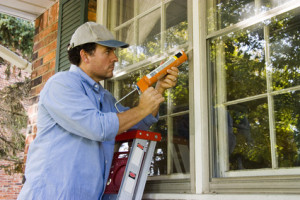 HomeMates provides wide variety of local handyman services in Soho, W1. No matter what is the job, our skilled handymen can deal with any task in the house.
If you need handyman in Soho, turn to our specialised help and use our perfect handyman services that cover everything needed for the order of a household.
Ask our workers to fit a painting on the wall or a mailbox in your house or whatever else you may need to be done and they are always responding in the best way. Have our efficient team now in Soho, W1 and the adjacent London places.
Handyman Services in Soho from HomeMates
As a matter of fact it will take us less than a day to send our professionals and perform handyman services:
Repair bath fan
Furniture Assembly
Crib Assembly
Fit blinds and curtains
Handrails Installation
You can call us on 020 3745 4377 or email us at info@homemates.co.uk.
Here is a list of all the services we provide in Soho
Admit that in many cases you had to do something in your home but you didn't have the skills or the tools. If yes, then the best you can do, instead of wasting nerves, is to call us. We are the type of agency that can help you in any occasion.
Yes, we are that good. If you don't believe us, then you should take a look at our feedback which is 100% positive. Remember, that our rates are really affordable. We are based in Soho, London
Professional Handyman Soho, W1
Your list of household duties is growing by the day and you don't have any free time to deal with those things? This is no longer an issue as you have the support of our handyman services which can be helpful to you in any small or big task concerning your house.
No matter if you need just a replacement of a bulb or you have another more significant repair task, we are the right team to do that. We are fast, efficient and skillful and won't let you down. You just call us in Soho, W1 and around in London.
Finding suitable handyman services might be a really hard task, especially if there is no professional agency in your region. However, if you live in Soho, W1 you will be more than happy to know that you will not have this problem.
We have several teams made of professionals who are more than capable to perform handyman services without any worries. Instead of wasting time and efforts, just get in touch with us. We will not waste your time – instead we will fix everything and will not charge you a small fortune for it.