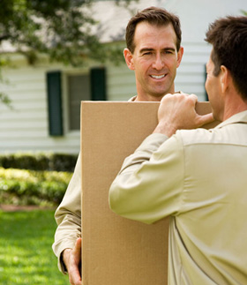 HomeMates offers home and office removals services in Soho, W1, London. Get a fast and smooth relocation by booking our professional team of movers.
Our company deals with removals. We are based in Soho, W1, London, and offer professional removal services within several areas in the capital of England. We collect numerous objects, from sofas to lamp shades and then transport them to another place.
The job is done in less than a day. Breakables are always treated with concern. We use boxes and materials to store your possessions and transport them as safely as possible.
To get in touch with us please give us a call on 020 3745 4377 or email us at info@homemates.co.uk.
Removals Services Soho from HomeMates
The price of our service is based on a couple of factors such as:
Size of stuff to collect
Number of workers that are engaged in the task
Delivery radius
Our workers are trained at loading and unloading stuff, and they can also pack. Usually, if you require this feature, your stuff will be packed the day before the service is to be carried out.
The smaller the delivery radius, the less money to give away. For bigger moves we may need to send several crews. Our vans in Soho, W1 are spacious enough to store lots of items, small or big. We have plenty of them.
In addition, they come in various sizes, so when we see how many possessions we are to transport, we pick the vehicles we know will help to get the job done in no time.
Here is a list of all the services we provide in Soho
This service does not only aim at bulky stuff, it can also be used for small moves. If you have just a few possessions that need to be transported from one place to another, such as your furniture, you can use our service. Our men are robust and they can carry heavy objects.
Removals Services Soho, W1
So how is it done? You call our experts at Soho, W1 and they set a date for your stuff to be transported. While still on the phone, you will be asked to provide more details regarding your possessions – size of stuff, any specific requirements, etc.
On the scheduled day we'll send our crews. They will collect all your stuff and load it on our vehicles.
You'll need to make the payment so that your stuff is shipped to the new place. When everything is done, our experts will unload your items from the vans.
To get further details about our company, just get in touch with us.