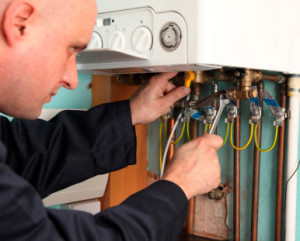 The expert plumbing services which our agency HomeMates offers are reasonably priced and available for all districts of London. It doesn't matter for us in which part of the city you live because we have our own vehicles which will help our specialists find you and transport their special equipment for the fast performance of the plumbing service in your home. All that you have to do now is to contact the employees of our agency and reserve the procedure you want. Coming and booking the professional plumbing service you need in Hoxton, N1 is also possible. You can count on us any time.
If you would like to arrange a viewing, get a quote or book a plumber call us at 020 3745 4377 or e-mail us at info@homemates.co.uk.
Plumbers Hoxton from HomeMates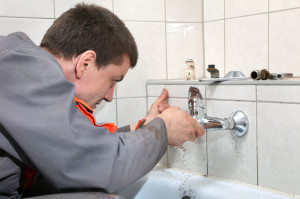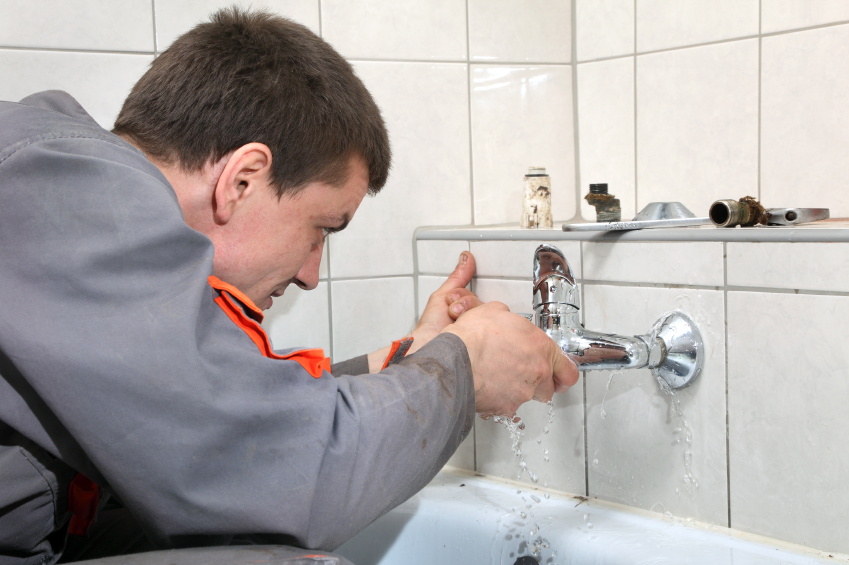 When London property owners are renovating their kitchens or bathrooms they come to us for expert plumbing services advice. Most remodels are quite simple, however, there are some where the plumbing system has to be completely removed and put somewhere else. Our experienced plumbing services can easily deal with complex jobs such as these. Before we begin a job, we first perform an inspection of the plumbing system, then looking at the plans for the remodel we will take the homeowner though what needs to be done step by step. So should you be in the market for a renovation and need your plumbing looked after, pick up the phone now.
Plumbing Solutions in Hoxton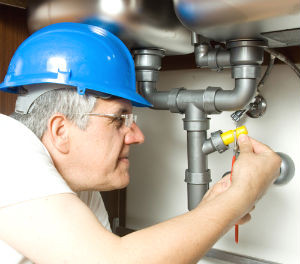 Every home needs a well-functioning plumbing system. If you think that yours needs checking, make sure to call our company. We are occupied with providing professional plumbing services and it is our privilege to cover Hoxton, N1. All the people who work for us are exceptionally good at what they do. They love their jobs and that's why they try their hardest to fulfil clients' requests. Every member of our firm is qualified and his or her abilities tested. There is no doubt we can meet your expectations. We urge you to get in touch with us and arrange for an appointment.
Professional Plumbers Hoxton, N1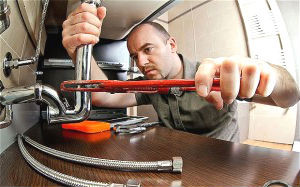 Protect your home from flooding and other unpleasant complications by giving us a call. We are professionals from London who offer the most affordable plumbing services in the city. You won't have to worry any more about the safety of your property because our specialists are at your disposal any time. They know how to replace broken taps, fix leaking pipes and install different kinds of devices. Everything you need, you will find in the head office of our prestigious and highly respected company called HomeMates. Reserve the professional plumbing service you need by coming to Hoxton, N1 or giving us a call.