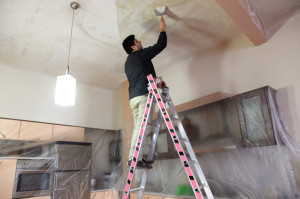 Your domestic property can be improved with the innovations and repairs it needs to offer you the comfort you want to have in your home, if you rely on HomeMates to provide you professional home refurbishment. It will be done by qualified technicians, plumbers, handymen and decorators. If you need refreshing of some rooms, our decorating specialists can replace the wallpapers and the tiles with new, plaster or paint your walls and ceilings. If you have some malfunctions in your electrical, plumbing or gas appliances, our technicians can fix them fast and effectively. Order your home refurbishment provided by our company which is located in Hoxton, N1.
Give us a call now on 020 3745 4377 or send us an e-mail at info@homemates.co.uk with your enquiry or to arrange a viewing.
Refurbishment Services Prices
The prices depend ond the size of the property and the requirements you have. Call us now and arrange a free viewing!
Home Refurbishment in Hoxton from HomeMates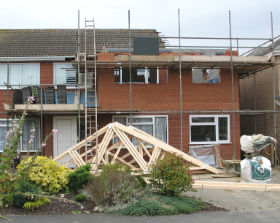 Plumbing, taking care of the electrical system, the carpentry all of these need to be done in a house from time to time. Now with the existence of our company you do not need to call three or four different people that will help you around the house. You need only us and our property refurbishing services. Our company is situated in Hoxton, N1, we know that we are far at east end of London, but we can take up task in different regions of the city. Our professionalism, the skills and knowledge of our employees will be at your disposal. One call is enough and you will receive everything you have ever wanted.
House Renovation in Hoxton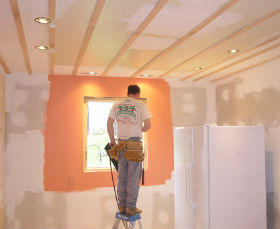 If you want to make some innovations in your home which involve fitting and repair of floor, replacing and repair of your roof, home insulation, plastering, painting, decorating, wallpapering, gas, electrical or plumbing installation and repairs, we can help you. Our company offer all kinds of home refurbishment services which are very appropriate for home owners who want to refresh and make their property more functional, intend to sell or rent it out. If you plan to redecorate your home or make some major changes and improvements in it, call us and book the home refurbishment you need, available in Hoxton, N1.
Property Refurbishment in Hoxton, N1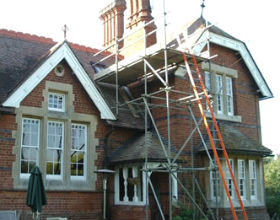 If you plan to make any smaller or bigger changes in your home, you can use the reliable and qualitative services which HomeMates provides. They can offer you installing and fixing of malfunctions in electrical, plumbing and gas appliances, floor fitting, repair and replacing of wooden floor, roof repair, home insulation, painting, decorating, plastering and wallpapering your home. You can use our glazing and carpentry services, order pavement installation or repair of paved areas. To make your home more comfortable and cosy for your family, use our services which guarantee excellent home refurbishment, provided every weekday and weekend in Hoxton, N1.