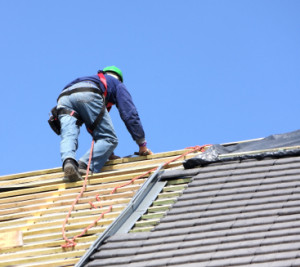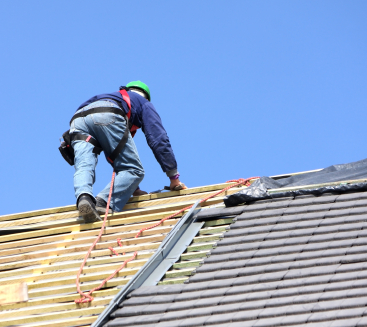 If you have problems with your roof then simply call HomeMates. The company provides variety of roofing services in Kensington, W8. Our expert roofers are ready to help you.
You can be sure that making this choice is the best you can do for your property as a whole because our employees know just how to take care of a roof right.
We can bravely assure you that the products we use for your roofs are top-quality, durable, reliable and innovative.
Arrange a free inspection and get a non-obligatory quote by sending us an e-mail at info@homemates.co.uk or by calling us on 020 3745 4377!
Roofing Services in Kensington from HomeMates
You can fully trust our roofers because they have the following professional qualities:
Experience
High qualifications
Dedication
Speed
Capability
Efficiency
Here is a list of all the services we provide in Kensington
If you have noticed that your roof has a broken tile or it is leaking, or has any other problem you need to get fixed, here is your perfect solution to those issues. And in case you would like to replace the whole roof with a new, more solid and good-looking one, our team is also the ideal decision.
Our company has long been one of the leaders in roofing services in Kensington, W8 and in many other London places, too. So when you have some roofing issue to deal with, don't worry at all but just call our assistants and then receive the excellent maintenance we offer.
Professional Roofing Services Kensington, W8
There are many other positive things we can say about our team but we also wish to tell you that the materials we apply in the process of our work are the best that one could find in the city or anywhere else. When we are done with the maintenance or replacement of your roof you will see how incredibly it has changed and how strong and safe your entire house or business building looks.
So don't underestimate the meaning of the roof but book the best roofing services in Kensington, W8 and then you can be totally relaxed, safe and pleased.
We also want to let you know that our company can be called for the maintenance or installing of any kind of roofing, according to your individual needs and requirements.
If you are currently building your home or another property, we can always advise you on the best type of roof for it and help you pick your roof easily. Our specialists will also assist you in reaching the desired effect of your new building and it will finally look amazing, even better than in your dreams.
Except for modern appearance and style, you can always be sure your roof is safe and strong with our service. We invite you to give us a call in Kensington, W8 or anywhere nearby.