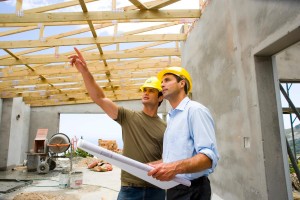 Your home can have the necessary rooms and outdoor constructions if you rely on our company to implement the house extension you need. If you need a porch, an extra garage, a conservatory or additional rooms built in your house, get in touch with our representatives. They can assist you receive the house extension you need, available in Enfield, EN1, which will be in line with your requirements. The builders and architects will create and implement the design of the new rooms and constructions which the customer has chosen. Call us, send an e-mail or fill our online booking form to order your house extension.
Contact HomeMates on 020 3745 4377 or at info@homemates.co.uk.
Building Services Prices
The prices can vary greatly depending on the size of the property and materials used. We strongly recommend to fill in the form or call us for a free quote.
House Extension in Enfield from HomeMates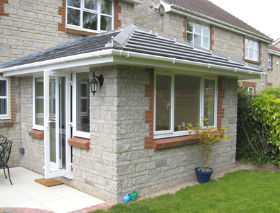 If you plan to make some improvements in your home which involve building of new rooms, merging of such or outdoor constructions, you can rely on our company to do the type of house extension you need. The builders can construct a conservatory, porch, a wing of rooms attached to the front, side or rear of your house. If you need one-storey or multi storey extension use our affordable services which are available seven days in the week. Book your house extension, provided in Enfield, EN1 by calling us, filling your contact information and requirements in our online form or by sending an e-mail.
One Storey Extensions in Enfield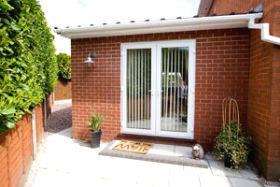 We can assist you with the designing and realisation of the extension of your real estate property. Our experts can give you an important advice which will make the whole procedure easier for you. We would like to hear all of your ideas and requirements in advance, so that we can start working on the project immediately. We are not exaggerating when we tell you that our company offers the most inexpensive and effective house extension services, which are available for Enfield, EN1 and all other parts of London. Don't miss the opportunity to take advantage of them as soon as possible. Our office is open for you every day.
Building Services in Enfield, EN1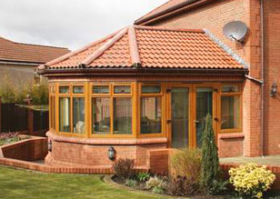 You can have the innovations you plan in your home by using the affordable and professional services which HomeMates provides. You can have all kinds of house extension done in Enfield, EN1 which will make your indoor and outdoor space improved with extra rooms and buildings. The builders, engineers and architects in the company can plan and design conservatories, porches, garages, additional rooms built at the front, rear or side of your house. Every house extension project will be done according to the local authorities' requirements and the preferences and ideas of the customer. Get your free quote by filling our online booking form.